Alaska Establishes Informal Domestic Relations Trial Program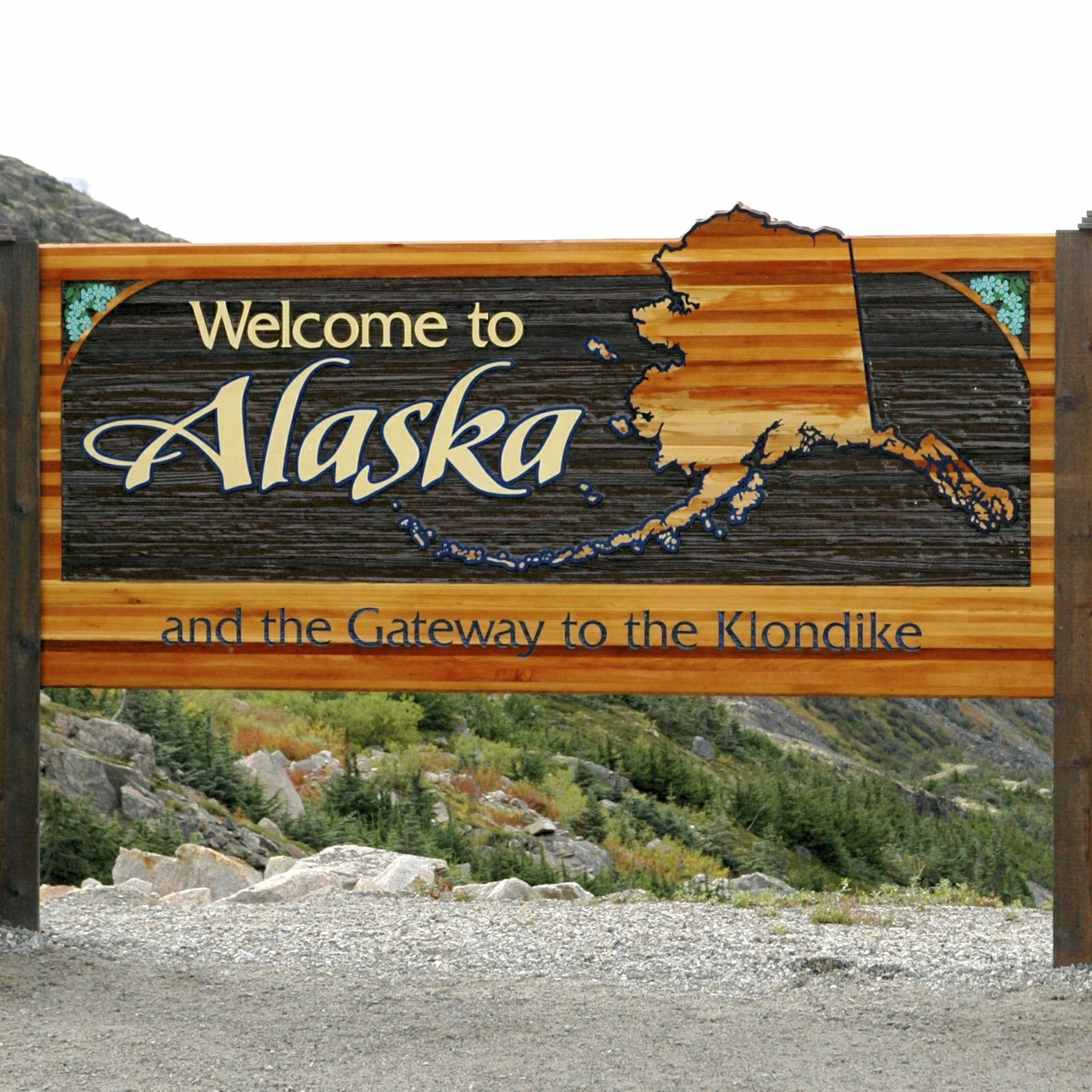 The Alaska Supreme Court has issued an Order establishing an informal trial for divorce, property division, parenting agreements, and child support cases. The informal trial process is voluntary. If both parties to a case consent to an informal trial, they will speak directly to the judge and the Rules of Evidence will be relaxed. The process does not foreclose representation by counsel—attorneys can identify issues in the case, question expert witnesses, and/or make short arguments about the law at the conclusion of the case.
Other courts are also experimenting with simplified trial procedures for domestic relations cases. Deschutes County, Oregon, established an Informal Domestic Relations Trial in May 2013 and Idaho recently released a report evaluating its Informal Custody Trial program.