The Center for Out-of-Court Divorce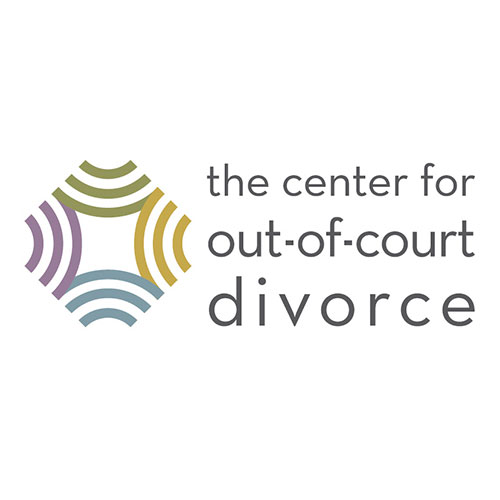 The current family justice system often works against the desire of parents to reach fair, amicable, and cooperative solutions. The Honoring Families Initiative is developing new approaches that better meet the needs of families and children who do not need to be in court, but rather require access to comprehensive, problem-solving services.
Modeled in part after the highly successful Australian Family Relationship Centres, the Honoring Families Initiative's Center for Out-of-Court Divorce: Positive Solutions for Families in Transition offers a suite of the following services, all in one location:
Legal education
Mediation
Mental health
Parenting support
Financial planning
The entire process, including the granting of the final divorce decree, happens outside of the courtroom. This innovative process leverages interdisciplinary services and an environment that empowers parents to work together towards positive outcomes for their children.
Click here to learn more about The Center for Out-of-Court Divorce.
Our out-of-court process was first implemented in the Resource Center for Separating and Divorcing Families at the University of Denver.
This report chronicles and analyzes the two-year pilot project of IAALS' out-of-court model for separation and divorce at the Resource Center for...
This one-day gathering will bring together people interested in discussing and learning more about the history, launch, and lessons learned of COCD's...