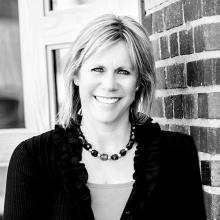 Special Events Coordinator
Amy Downing is the Special Events Coordinator at IAALS, bringing over 20 years of experience in the event planning and hospitality industry. She joined IAALS in April 2014.
Downing began her career in Washington, D.C., at the Westin Hotel, working in catering and sales. From there she moved to the Ritz-Carlton, and then on to corporate event planning at Freddie Mac. She relocated to Denver and began an event planning and production company where she developed, designed, and implemented meetings and events of all sizes.