Maryland's Family Divisions Seen as Model for National Court Improvement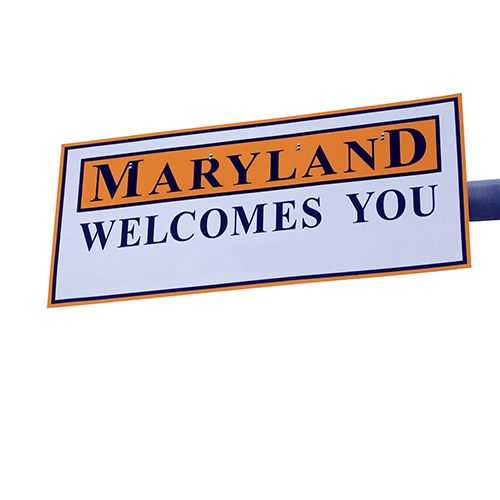 In Maryland, the creation of special family divisions in the state's five largest jurisdictions has transformed the way courts handle family law cases. A recent article in the National Center for State Courts' 2016 Trends in State Courts explains how the creation of these special family divisions can provide a model for improving the way such cases are treated across the country.
Authors Barbara A. Babb (a member of the Honoring Families Initiative Advisory Committee), Gloria H. Danziger, and Michele H. Hong-Polansky discuss the history and process by which the family divisions were granted comprehensive subject-matter jurisdiction to handle every aspect of family law cases including divorce, annulment, family support services, paternity, adoption, and juvenile issues, among others. In tandem with the family divisions, Maryland also developed Performance Standards to evaluate their effectiveness and to determine how well they are addressing the needs of Maryland's children and families.
Since their implementation, the family divisions have helped to foster a more holistic approach to family law cases in the state, and have made it easier for Maryland's families to receive efficient, effective, and responsible service from the court system. Moving forward, the authors believe that judges and magistrates must continue to hold themselves accountable to the high Performance Standards necessary to meet families' needs and address the challenges of an ever-changing cultural and legal landscape.
Mark Staines is a second-year law student at the University of Denver Sturm College of Law and contributes to IAALS Online. Please direct inquiries about this post to iaals@du.edu.