13th Annual Rebuilding Justice Award Dinner
Due to COVID-19, we have made the difficult decision to cancel our annual gala for 2020; however, we are exploring ways to create a virtual celebration for our awardees—Margaret Hagan and Chief Justice Mark Cady—this fall. We look forward to spending time with you at our 2021 gala next spring.
Originally planned for Thursday, April 16, 2020. IAALS looks forward to holding our annual Rebuilding Justice Award Dinner, which recognizes individuals who exemplify the spirit of innovation and leadership that we champion across all of our work toward building a legal system that is accessible, fair, reliable, efficient, and accountable.
This year, we are honoring Margaret Hagan and the late Chief Justice Mark Cady for their leadership and innovation in advancing our justice system, including inspiring the movement toward user-centric reforms in family courts—leading to better pathways for families nationwide.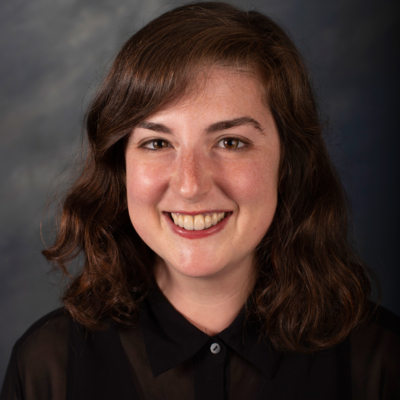 Margaret Hagan is the Director of the Legal Design Lab at Stanford Institute of Design (the d.school) and leads programs on how design can make legal services and products more usable, useful, and engaging. She also leads workshops to train legal professionals in the design process, to produce client-focused innovation. Hagan was instrumental to the success of our Court Compass project and helping courts and communities work together to build better family courts.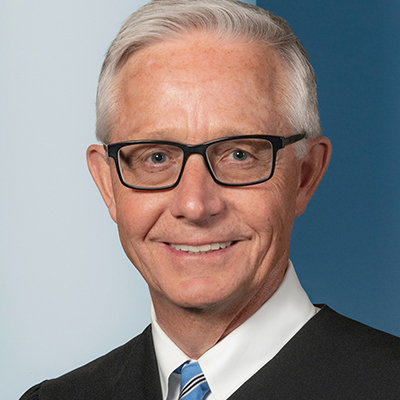 The late Chief Justice Mark Cady led the Iowa Supreme Court from 2011 until his passing in 2019. He joined the court in 1998, having previously served on the state court of appeals and as a district court judge. As President of the Conference of Chief Justices, Chief Justice Cady championed the Family Justice Initiative—supported by IAALS—and efforts to refocus family courts on problem-solving and facilitating cooperation.
For more information, please contact Amy Downing, Events Manager, at or 303-871-6649.