Supporting IAALS—intellectually and financially—is an investment in one of our country's most fundamental institutions: our legal system.
Follow Our Work
Subscribe to IAALS Report: our monthly newsletter highlights our work to improve the American legal system. Click here to read past issues.
Subscribe to Courting Justice: our fair courts update covering highlights, lowlights, and other developments in the landscape of America's courts.
Sign up for email updates: be the first to get announcements about the issues and initiatives that matter most to you.
Subscribe to our blog: receive updates in your email when new posts are published, or follow the RSS feed.
Connect with us on Facebook and Twitter.
Engage with Our Work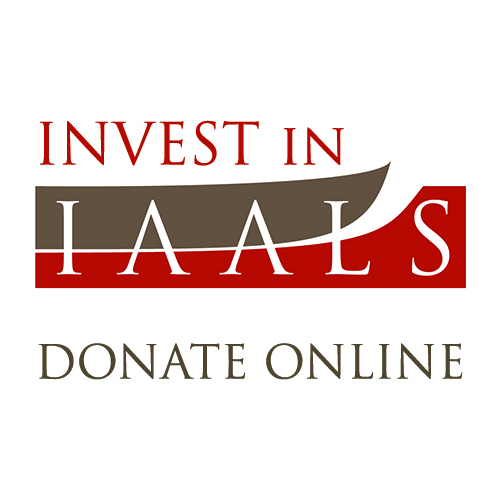 IAALS is entirely supported by your membership, gifts, and grants. Our members, donors, and sponsors are true partners with us and central to our ability to maintain the quality, integrity, and broad impact of our work. Uniquely positioned among other research entities, we are independent and nonpartisan and work to find solutions that are both practical and widely applicable in their impact on our society.
Invest today. Engage today. Be part of the solution.
For more information, contact Marie Jackson, Administrative Assistant for Strategic Partnerships, at Marie.Jackson@du.edu or 303-871-6603.
Memberships:
Investments: