2016 Rebuilding Justice Award Honors a Decade of Collaboration and Innovation
March 30, 2016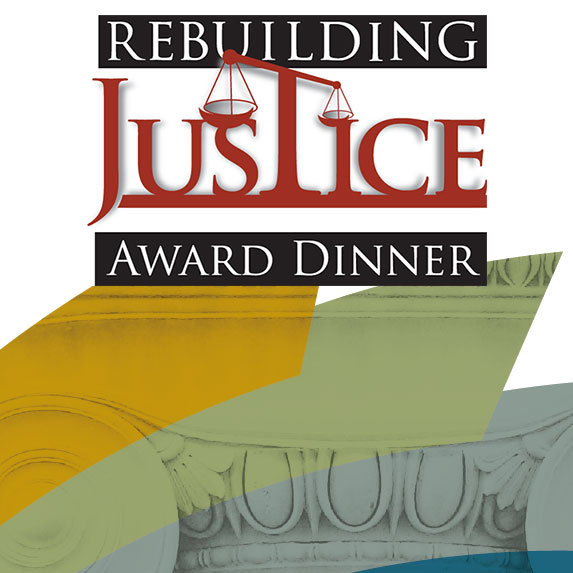 On April 21, IAALS—the Institute for the Advancement of the American Legal System at the University of Denver—will hold its annual Rebuilding Justice Award Dinner. The award recognizes individuals who exemplify the spirit of innovation and leadership that IAALS champions across all of our work toward building a legal system that is fair, accessible, reliable, efficient, and accountable.
"This year, we celebrate ten years of work toward our mission and a decade of accomplishments," said IAALS Executive Director Rebecca Love Kourlis. "But, we also recognize that we did not do it alone. Our achievements are a testament to the dedication of many."
In 2016, we honor our past award recipients for helping lay the groundwork to make it all happen. We honor the individuals, groups, leaders, and stakeholders who have partnered with IAALS over the years to ensure a trusted and trustworthy legal system. And, we honor everyone who shares our goal in securing a legal system that is just, impartial, and responsive.
Together, we have made a difference. Together, we are rebuilding justice.
The 2016 Rebuilding Justice Award Dinner will be held on Thursday, April 21, at The Cable Center on the University of Denver campus. Click here for more information and to RSVP.
The first recipient of the IAALS Rebuilding Justice Award was United States Supreme Court Justice Sandra Day O'Connor (Ret.) in 2007. IAALS has given the award to former chief justices of state supreme courts, legislators, federal district court judges, attorneys, and legal educators. This will be the 9th Annual Award.