In 2006, the founders of IAALS recognized a problem: the American civil justice system was in crisis and no existing group was equipped to fix it. They established IAALS to do the work others could not, grounded in key principles: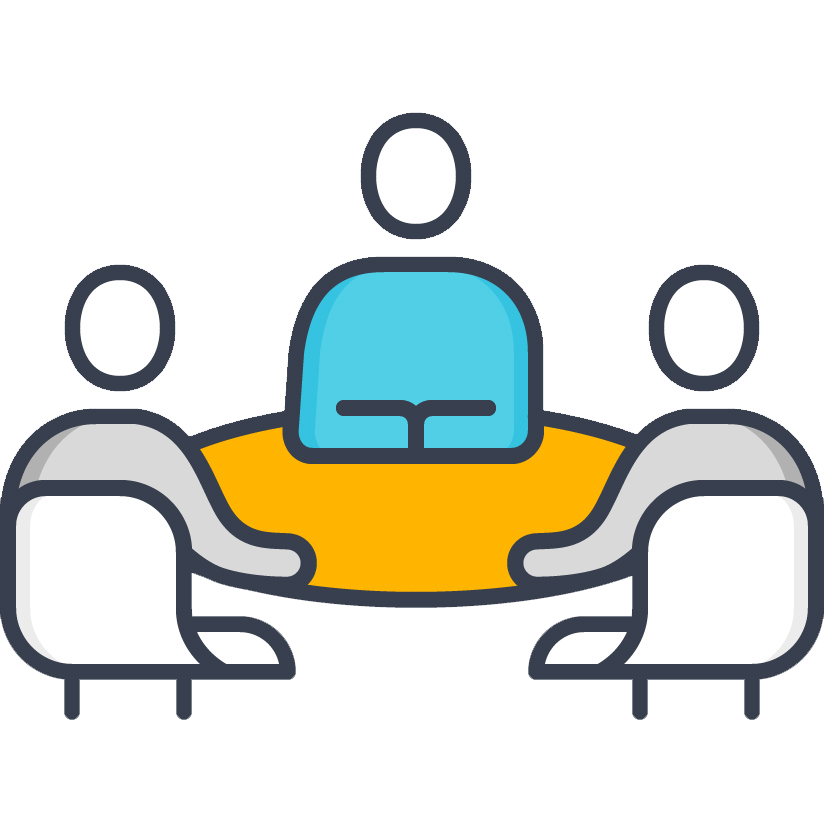 Non-Partisan & Independent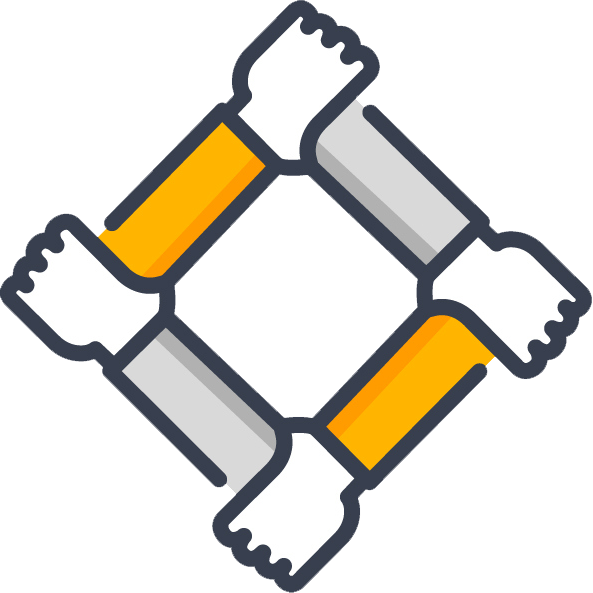 Input from All Sides & Stakeholders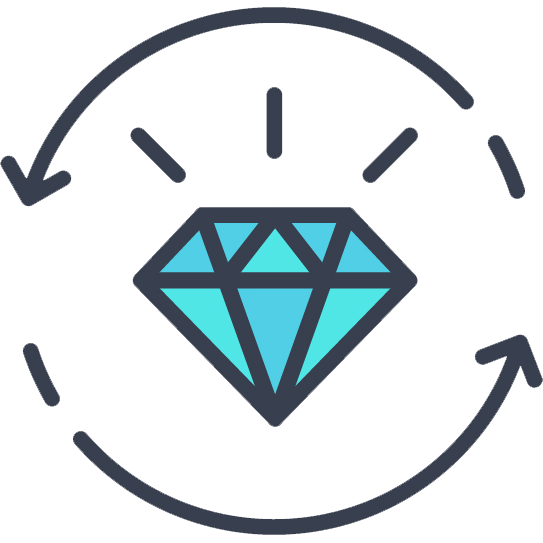 Measurable Results & Continuous Improvement
Our work has created a seismic shift in our civil justice system and our legal profession. Here's how IAALS is rebuilding a trusted and trustworthy legal system.
Civil Justice Reform
When we started, there was no consensus or full understanding of the scope and sources of problems in America's civil justice system. So, we: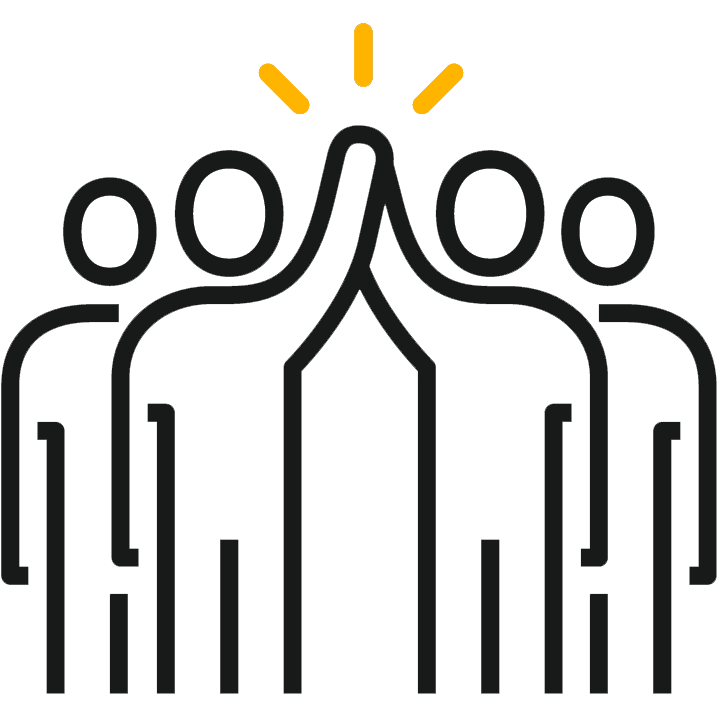 Built Support for Reform among Attorneys, Judges & Courts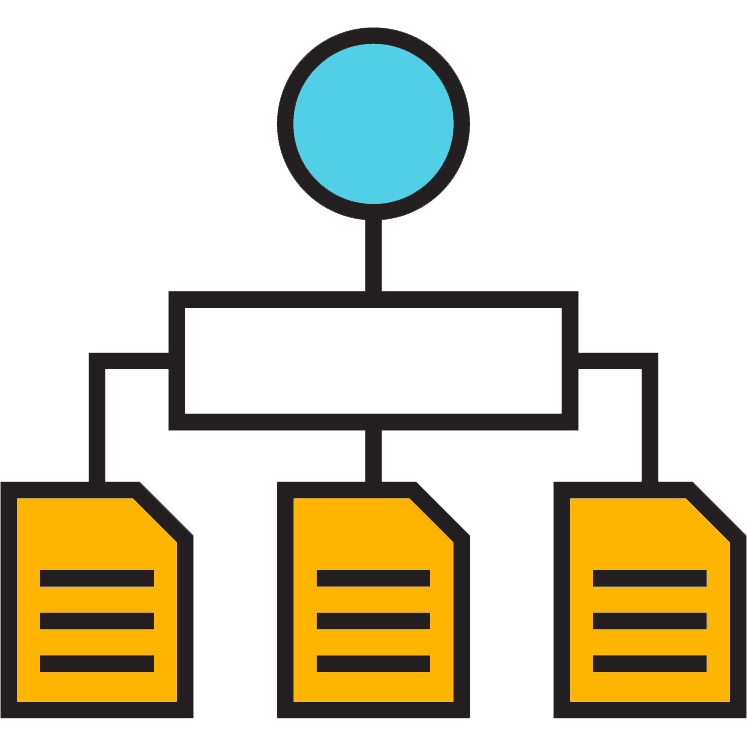 Recommended Innovations for Court Rules, Procedures & Case Management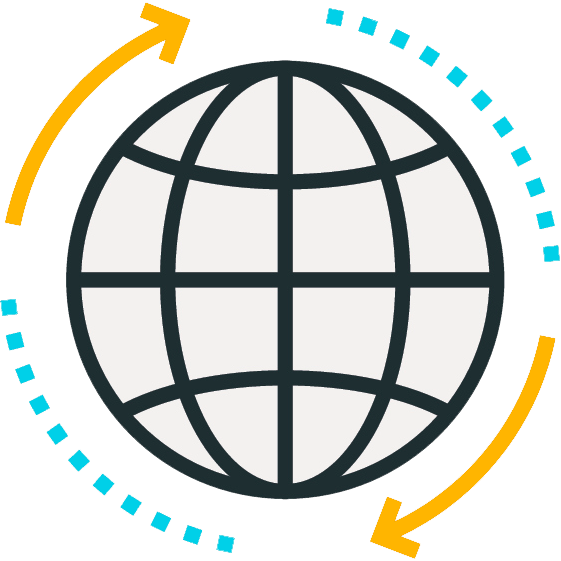 Partnered to Implement Innovations Nationwide
Today, IAALS is a driving force for change in both federal and state courts. We are increasing access to justice and helping ensure a user-focused system that provides just, speedy, and affordable outcomes for all.
Judicial Excellence
When we started, the judicial branch was mired in public mistrust. The judiciary needed defending but also needed improved accountability. So, we: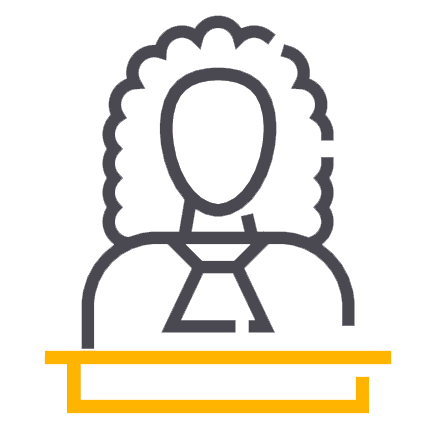 Developed Best Practices for Judicial Discipline & Recusal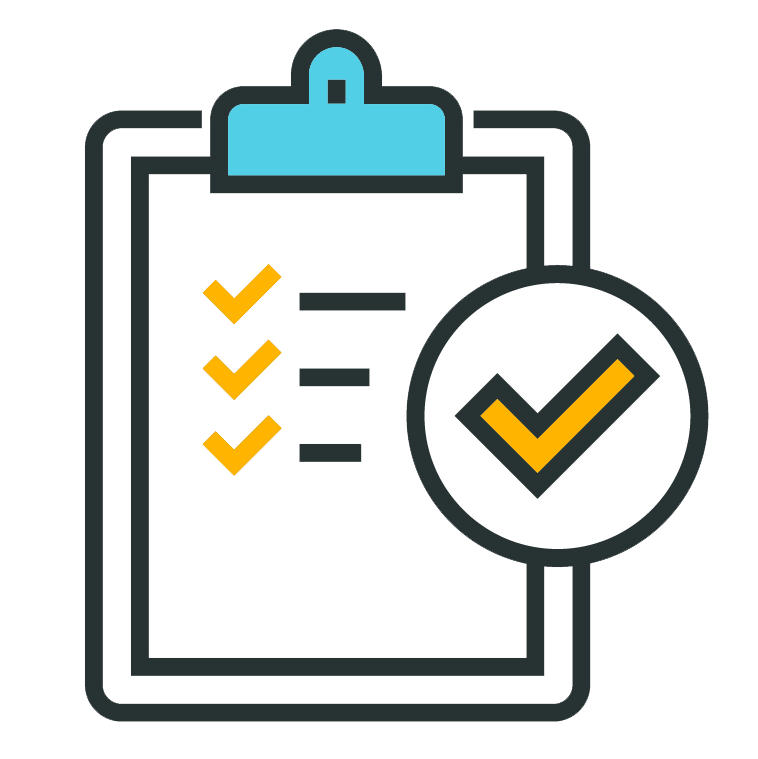 Increased States that Evaluate Performance of Judges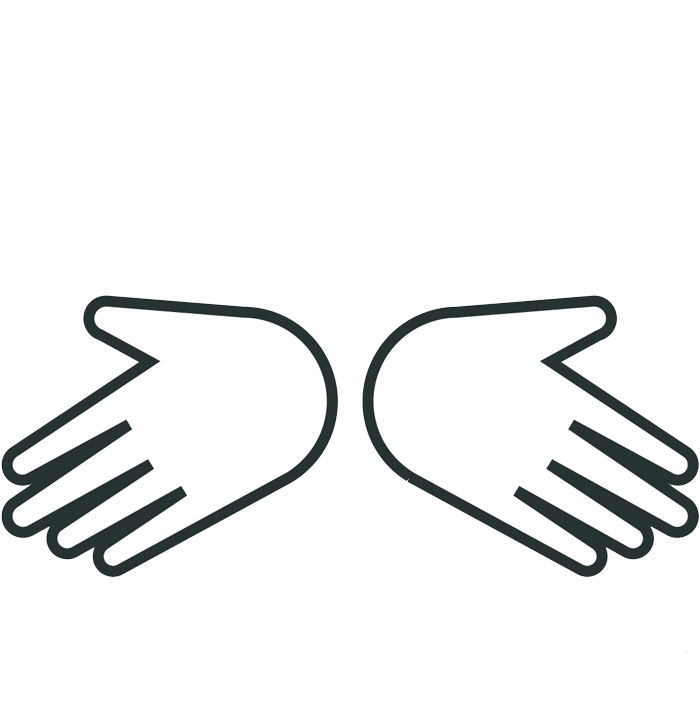 Empowered Voters with Information on Judicial Elections
Today, IAALS strengthens judicial independence, develops tools and recommendations to ensure a quality bench, and champions civic engagement.
Legal Education Reform
When we started, many new lawyers were not prepared to represent the needs of clients and many legal employers struggled to hire the best candidates. So, we: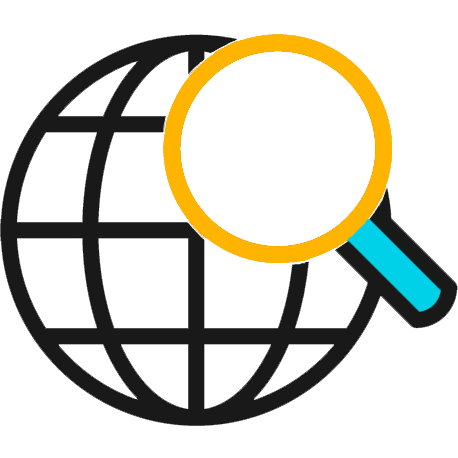 Identified the Skills & Characteristics Lawyers Need to be Successful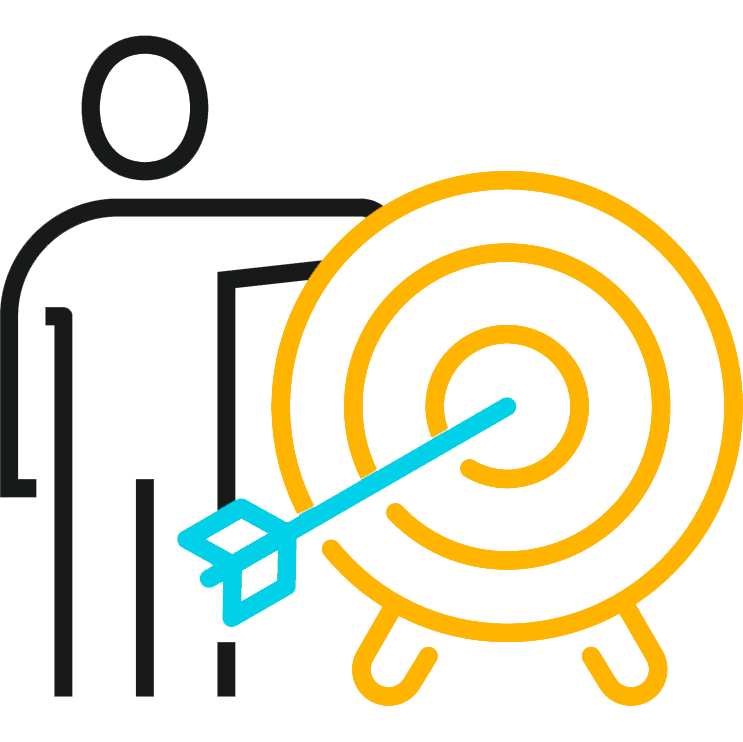 Developed Model Learning Outcomes & Hiring Practices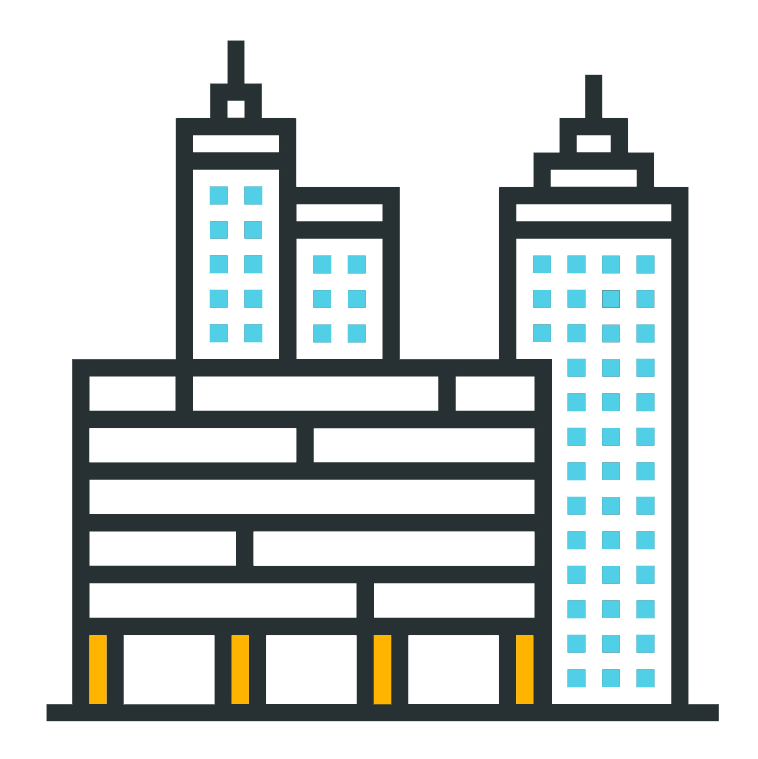 United Schools & Employers to Better Prepare New Lawyers for Practice
Today, IAALS promotes better ways for law schools to train lawyers and works with legal employers to define the objective qualities they need in new hires, paving the way for a more diverse profession.
Legal Profession Reform
When we started, there was limited access to quality, affordable legal services, and restrictive rules prevented lawyers and others from serving people in need. So, we: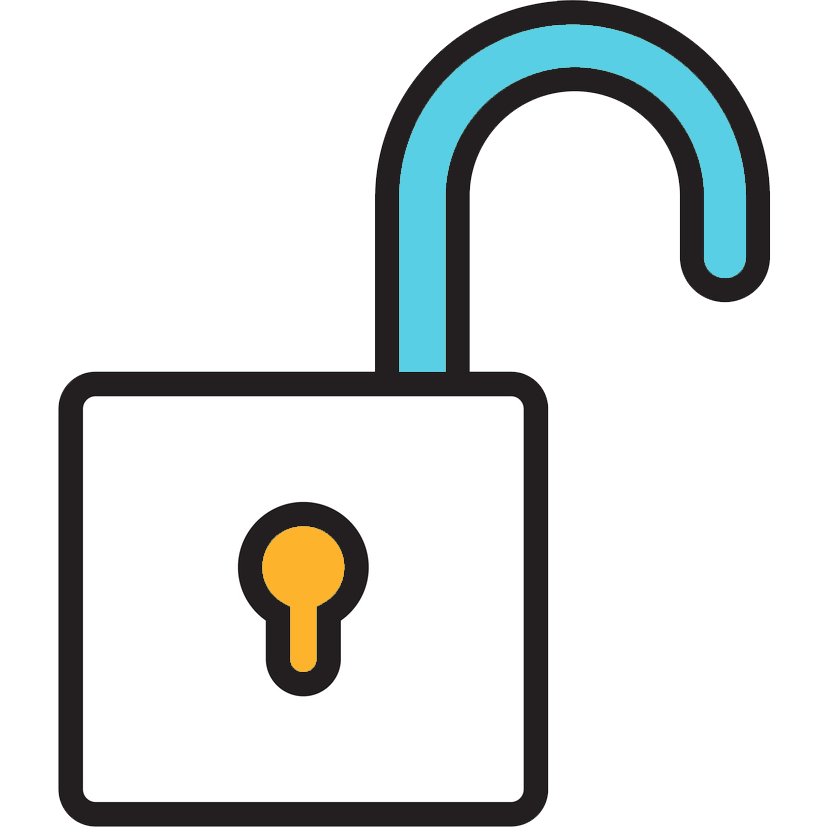 Developed a New Model for Legal Regulation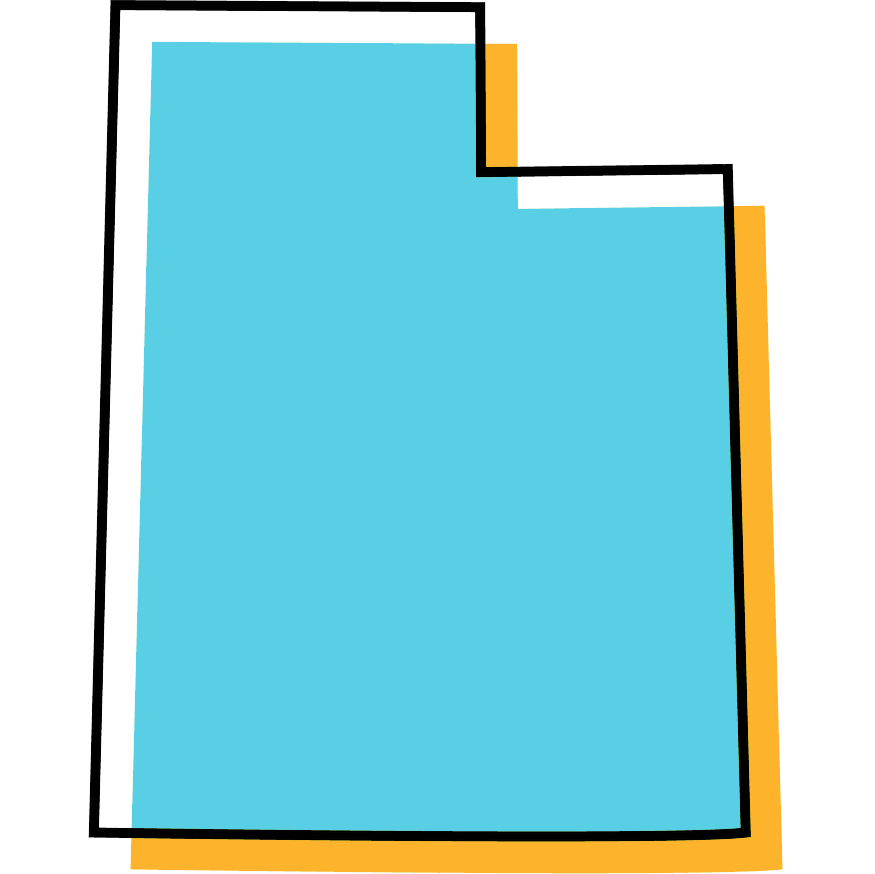 Partnered with Utah to Evaluate New Regulations in Action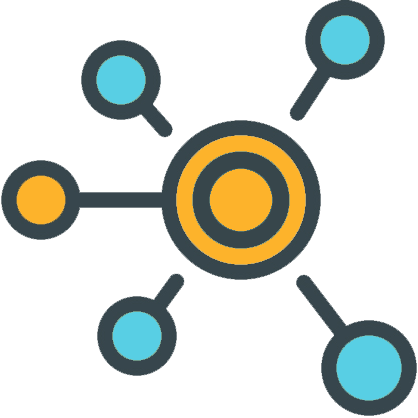 Assisted Other States Around the Country in Exploring Expanded Legal Services
Today, IAALS is at the forefront of a national movement to re-regulate and innovate legal services to ensure more legal help and information get to the people who need it most.
Family Justice Reform
When we started, family courts were adversarial and complex, and legal advice was too expensive for many families. Upwards of 80% of family cases involve at least one party without an attorney. So, we: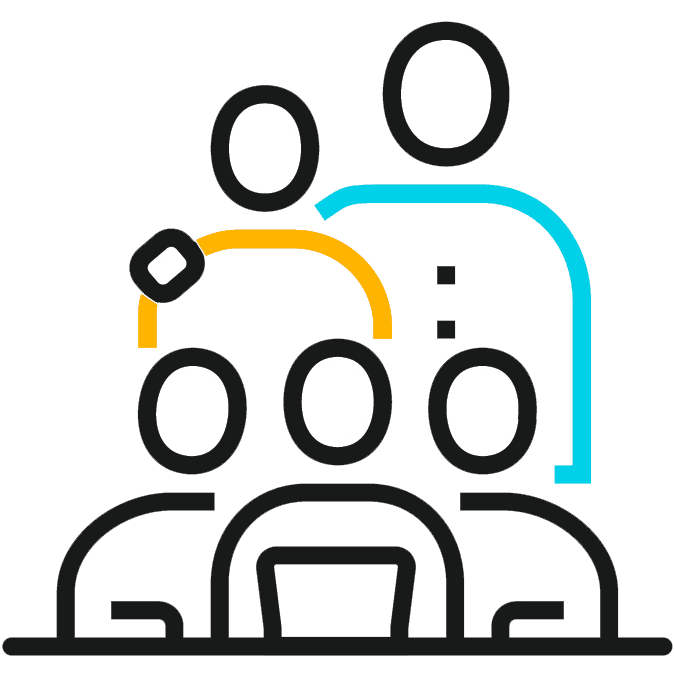 Paved the Way for Non-Adversarial, Out-of-Court Solutions to Divorce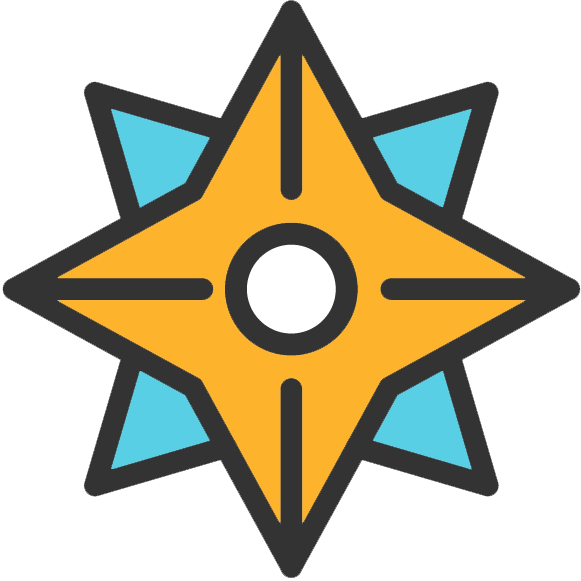 Facilitated National Best Practices for Family Justice Reform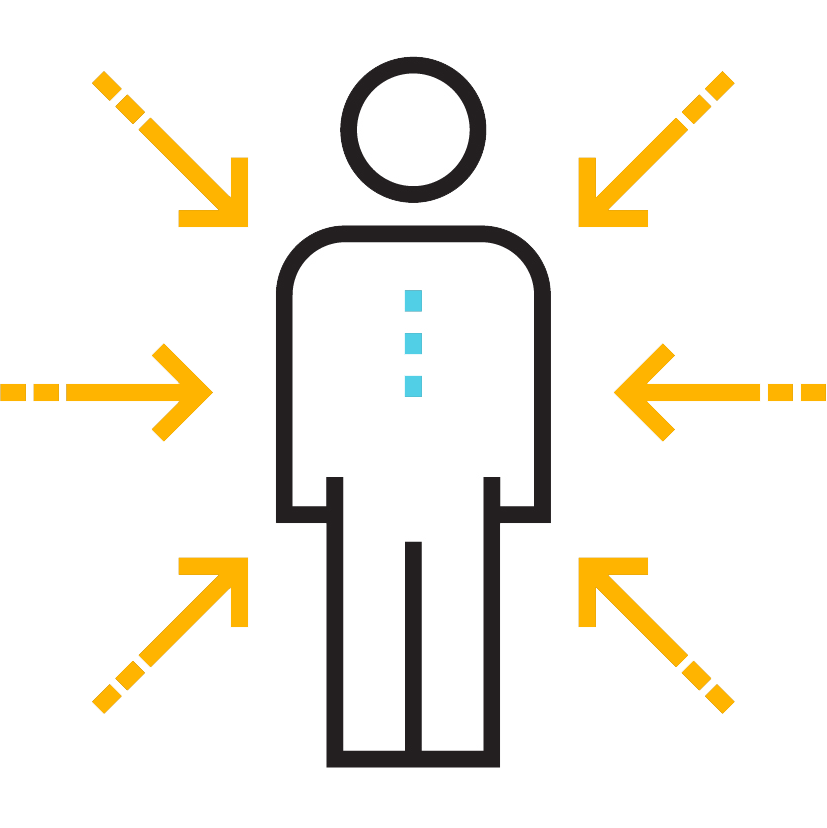 Amplified the Voices of Self-Represented Litigants
Today, IAALS is helping to rebuild the family court experience around the needs of families and individuals. We work with courts and litigants to develop and implement best practices, with a focus on technology solutions, a la carte legal services, and cooperative processes.
Tomorrow's Impact
IAALS is at work on multiple fronts to anticipate challenges in our legal system and seize the opportunities ahead. Given the crises facing our country, IAALS' work is now more important than ever. We are working to:
Modernize the civil justice system. making sure everyone can achieve fair, equitable, and efficient outcomes.
Capitalize on the justice system innovations during the pandemic by evaluating what worked well and developing best practices.
Create new pathways in the family justice system that offer families efficient, fair, and non-adversarial alternatives to resolving divorce and separation matters.
Reexamine the regulatory constraints on the legal profession to elevate those that best serve clients and to encourage ranges of professional service.
Facilitate innovative ways of providing legal services that are better for modern lawyers and are more accessible to the average consumer.
Develop modern recommendations for evaluating judges that promote impartiality, transparency, consistency, honesty, and integrity in the judiciary.
Ensure law students get better value for their tuition dollars and legal employers can better diversify the workforce with highly qualified candidates.
Increase public trust and confidence in our justice system and foster accountability and diversity on the bench.