Amendments Coming to the Federal Rules of Appellate Procedure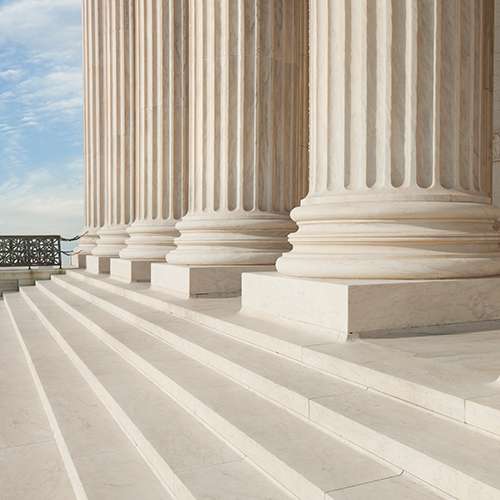 Changes to the Federal Rules of Appellate Procedure are on the horizon. Scheduled to take effect on December 1, 2016, the amendments "will affect the maximum permitted length of briefs, the time available for responding to briefs and motions that have been served electronically, and amicus briefs submitted in connection with panel rehearing or rehearing en banc," among other changes.
In 1998, the Rules were changed to institute a 14,000-word limit on opening briefs and a 7,000-word limit on reply briefs. In 2005, cross-appeals were given a limit of 16,500 words. Under the amendments, there will be a 7% decrease in the word limits, reducing the maximums to 13,000 words for principal/opening briefs, 6,500 words for reply briefs, and 15,300 words for cross-appeals. This lower limit is aimed at shortening unnecessarily long briefs and encouraging counsel to be direct. Courts may decide whether or not to allow greater word limits on a case-by-case basis, and federal appellate courts can even opt out of these word limits entirely.
Another amendment "will reduce the time for responding to briefs, motions, or other papers served by lawyers representing other parties in an appeal." The current rules allow three extra days to reply when notice is given by e-filing and U.S. mail, but not when it is hand delivered. The new rule will eliminate this three-day extension for e-service and aims at addressing the technological advances of e-filing and the instantaneous nature of electronic service.
Limits on amicus briefs will also be addressed by the amendments. The Amendment to FRAP 29 "adds provision details [on] when and how amicus briefs in support of or in opposition to a request for panel rehearing or rehearing en banc may be filed." The briefs must also be limited to 2,600 words. This rule fills a space that left such amicus briefs unaddressed.
The rule changes take into account changes in technology and respond to concerns of the judiciary that briefs are too long. Like the recent amendments to the Federal Rules of Civil Procedure, the appellate rule changes seek to further the goals of a just, speedy, and inexpensive system. The final transmission to Congress, including a redline version of the rules with Committee Notes, is available here.
Hunter Metcalf is a recent graduate of the University of Colorado Law School and contributes to IAALS Online. Please direct inquiries about this post to iaals@du.edu.