Are Attorneys Falling Behind When It Comes to E-Discovery?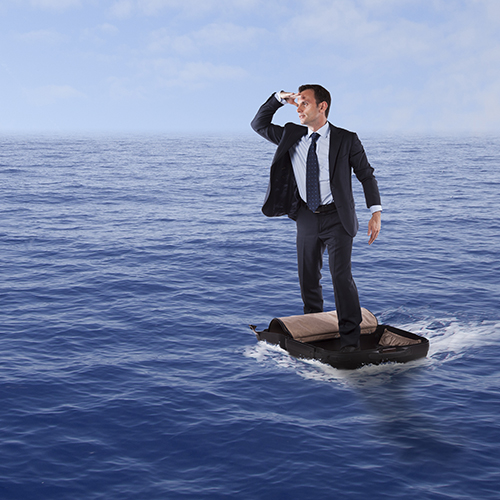 Technology has impacted the legal profession greatly, yet many attorneys are not keeping up—at least, according to some judges. In a recent survey, roughly 32 percent of judge respondents said that lawyers lack the knowledge necessary, on both the legal and technological fronts, to adequately deal with issues surrounding e-discovery. "The other 68 percent only somewhat agreed that lawyers have the right amount of e-discovery savvy."
But, lawyers are not all to blame, according to the judges. Most agreed that within the last 5 years the amount of electronic information put before lawyers has grown substantially.
The judges indicated that the causes behind attorney mistakes varied, from lack of education about the e-discovery process, to failure to create defensible e-discovery policies, to internal miscommunications. However, the most popular reason cited was lack of cooperation between the parties.
Beyond the behavior of lawyers, the judges also found that lawyers are rarely utilizing a useful tool—Federal Rule of Evidence 502(d). Agreements under the rule safeguard against the use of unintentionally revealed privileged information by the opposing party and prevent having to file motions for the return of privileged information. Forty-five percent of judges said that invoking this rule is the most substantial way to cut costs, even more than increased cooperation with opponents (23 percent).
The pressures on attorneys to keep up with e-discovery will only increase, as there are even more advances on the horizon. According to the surveyed judges, the trends most expected to impact the profession are social media, cloud storage, and mobile devices.
Hunter Metcalf is a second-year law student at the University of Colorado Law School and contributes to IAALS Online. Please direct inquiries about this post to iaals@du.edu.