Avvo Unveils Local, Flat-Fee Legal Services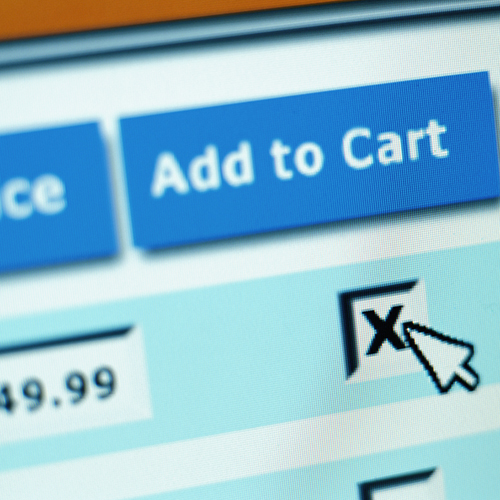 Are the days of retainers and hourly rate billing for legal services over? Probably not, but Avvo, Inc., may be leading the industry in this direction with a new, fixed-fee billing model.
Through Avvo Legal Services (ALS), users are connected with a pool of local attorneys who agree to provide limited scope representation for a flat fee, covering a range of services from simple contract review to filing an uncontested divorce—the latter of which is priced at $995. When the work is completed, Avvo collects the fee and disburses it to the attorney. According to the ABA Journal, attorneys pay nothing to participate except a marketing fee assessed by Avvo per case.
ALS is being tested in a number of markets nationwide.
Hunter Metcalf is a third-year law student at the University of Colorado Law School and contributes to IAALS Online. Please direct inquiries about this post to iaals@du.edu.