Call for Papers – Journal of Experiential Learning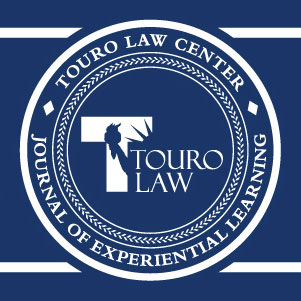 The Journal of Experiential Learning at Touro College Jacob D. Fuchsberg Law Center (an ETL Consortium school) is looking for papers for the Fall/Winter 2016 volume. The topic is "Loosening the Walls of the Legal Academy: The Bench and the Bar as Legal Educators." The call says:
The Journal of Experiential Learning is interested in articles focused on co-teaching or co-creating educational programs with the academy, the bar and the bench; the use of judges and practitioners to teach skills development or integrative courses; the support programs offered to adjuncts, either those who teach discrete classes or those involved in field or hybrid clinics or externships. We welcome all articles related to the general topic of opening the academy, of transforming "outsiders" into "insiders" with respect to their roles in educating our future lawyers, and other related topics.

If you are interested in submitting an essay of 5,000-10,000 words, lightly footnoted as is typical for online journals, please contact Coordinating Editor Myra E. Berman at mberman@tourolaw.edu.
Submissions must be received by the end of August.