Divorce Applications in the United Kingdom Are Moving Online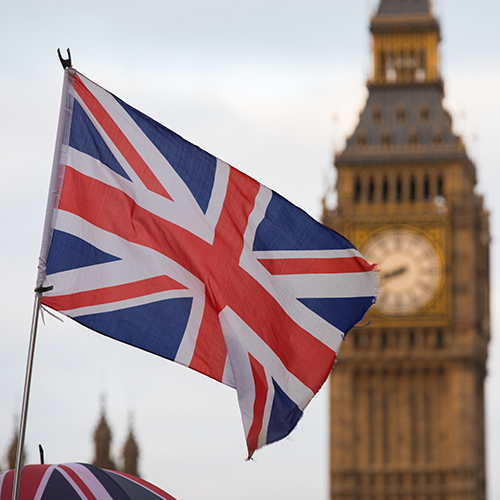 Divorce proceedings are getting a digital makeover in the United Kingdom as Her Majesty's Courts & Tribunals Service (HMCTS) prepares to move all divorce applications online.
Research to better understand the needs of court users identified the D8 divorce application form presented the most problems for people. Roughly 40% of all divorce applications are rejected simply because the forms are not filled out correctly. Adam Lennon, Divorce Service Manager for HMCTS, said: "We established that if we could improve this part of the process first then this will vastly improve the applicant's experience and so we decided that this was the best place for us to start."
After months of research and work, the East Midlands Divorce Centre in Nottingham became the first to offer the new online divorce service in January 2017. The new form uses "smart" technology to tailor questions based on information the user has already entered. The pilot program used in Nottingham was only a basic prototype, and the HMCTS staff is planning to expand the program's functionality before it hits the rest of the UK.
A recent workshop with legal professionals and practitioners that showcased the new program and solicited feedback will also inform the project and ensure the final version of the program will address the basic needs of its users.
Heather Buchanan is a second-year law student at the University of Colorado Law School and contributes to IAALS Online. Please direct inquiries about this post to iaals@du.edu.