Federal Judge Lays Smackdown on WWE for Wasting Court Time
May 5, 2017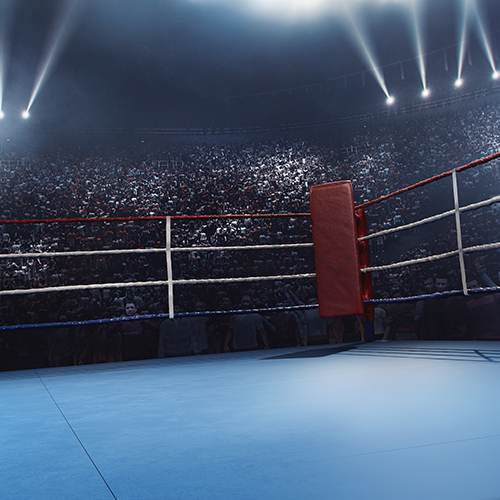 Recently a federal judge in Connecticut laid the "smackdown" on World Wide Wrestling, Inc., (WWE) by denying its motion for summary judgment against two former WWE wrestlers.
The wrestlers, Even Singleton and Vito LoGrasso, filed suit against WWE in 2015 claiming WWE concealed the long-term health risks of head trauma from them and forced them to perform while injured, resulting in further harm.
When the WWE moved for summary judgment against Singleton and LoGrasso, U.S. District Court Judge Vanessa Bryant denied the motion because both parties submitted Federal Rules of Civil Procedure Rule 56(a) statements that were "excessive in length."
The Rule 56(a) statements, which under the local rules must accompany summary judgment motions and set forth the facts each party claims are undisputed, served only to muddy the waters and waste the court's time and resources, according to Judge Bryant.
"[I]nstead of submitting concise statements of each material fact . . . the parties have buried the court in extraneous information, a substantial portion of which is argument and not fact."
By submitting their respective 60-page and 125-page Rule 56(a) statements, the defendant and plaintiff frustrated the purpose of Rule 56(a), which is to allow for summary judgment in the event that there is no genuine dispute of material fact and judgment can be made as a matter of law. By enforcing the federal rules and holding the parties accountable, Judge Bryant has set an important example for other judges and lawyers by fostering efficient court processes.
Mark Staines is a second-year law student at the University of Denver Sturm College of Law and contributes to IAALS Online. Please direct inquiries about this post to iaals@du.edu.