With Grateful Hearts, We Remember Don Scott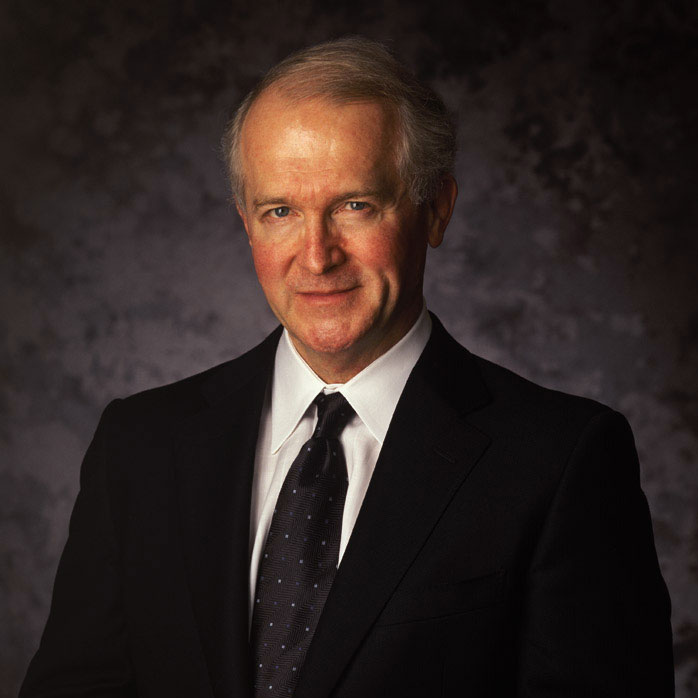 This summer, the legal community lost a giant: Don Scott.
Don was a Harvard undergraduate and Yale law graduate whose practice began and grew under the aegis of Kirkland and Ellis. In 1993, Don, Fred Bartlit, Phil Beck, Skip Herman, Jim Palenchar, and Mark Ferguson formed their own firm in Denver. From that base, Don litigated cases around the country and developed a reputation as one of the preeminent trial lawyers in the country: someone who could be trusted by colleagues and adversaries alike, and someone who stood for the values of professionalism that we all aspire to.
I came to know Don when we were both serving as members of the Board of Trustees of Graland Country Day School. He was a prepared, thorough, and gracious Board member whose service was greatly valued. In 2012, when IAALS undertook a fundraising campaign to contribute to the renovation of the building, which has since become our home—John Moye Hall—Don generously offered a contribution to that project on behalf of his firm, resulting in the naming of our foyer as the Bartlit Beck Herman Palenchar & Scott LLP Foyer.
Every morning when I come to work at IAALS, I see the firm's name right above the entryway and right next to the security system pad, and I think of Don; I know he would be pleased to be part of our every day life, pleased to be part of the promise of a new day, and pleased to be poised above the emergency call button. I suspect his clients viewed him as their emergency call button—the response mechanism that allowed them to cope with uncertainty and catastrophe.
Thank you, Don, for lending us your big heart, your enormous intellect, and your unerring moral compass.
Mentioned Content
Supporting IAALS—intellectually and financially—is an investment in one of our country's most fundamental institutions: our legal system.