Help Centers Give Self-Represented Litigants a Place to Turn in Federal Court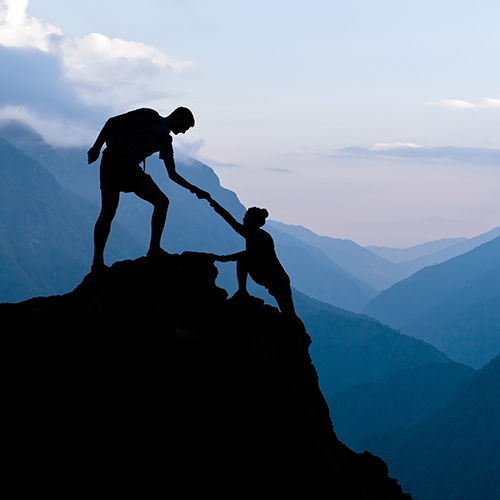 Navigating federal court without an attorney, self-represented (pro se) litigants are often lost "in a maze of procedural rules and arcane terminology," regardless of the strength of their case. However, starting this past March, low-income self-represented litigants in the U.S. District Court for the Eastern District of New York, in Brooklyn, have additional resources at their disposal.
Staff of the Pro Se Legal Assistance Project are now available to help litigants with "strategizing, document drafting, and procedural guidance" before they get into the courtroom. This limited-scope legal assistance helps the court conserve a multitude of resources and produce more equitable outcomes. Even a relatively small amount of guidance can save both litigants and courts time and money by preventing procedural errors and unnecessary delays.
A quarter of the 295,000 lawsuits filed in federal court last year were from self-represented parties, the majority of whom are prison inmates, Project staff focus on non-prisoner cases, which account for eight percent of all federal lawsuits. State courts are also seeing a dramatic uptick in cases with self-represented litigants, who need similar help as provided by the center in Brooklyn. Many of these state court litigants, however, seek assistance with family disputes.
Litigants who utilize the resources and staff provided by the Project may see a more positive outcome in their case. Even if they do not, assisted self-represented litigants may come away with a better understanding of the process and feel that they have had their day in court.
According to Nancy Rosenbloom, director of the Federal Pro Se Legal Assistance Project:
You can see that people's cases have been helped in a material way. I've received a number of calls, and people have stopped by to say, 'Thank you so much for your help, this is amazing, we've never had anything like this in court before.'
Hunter Metcalf is a third-year law student at the University of Colorado Law School and contributes to IAALS Online. Please direct inquiries about this post to iaals@du.edu.