Help Wanted: An Update on Washington's Limited License Legal Technician Program
July 21, 2016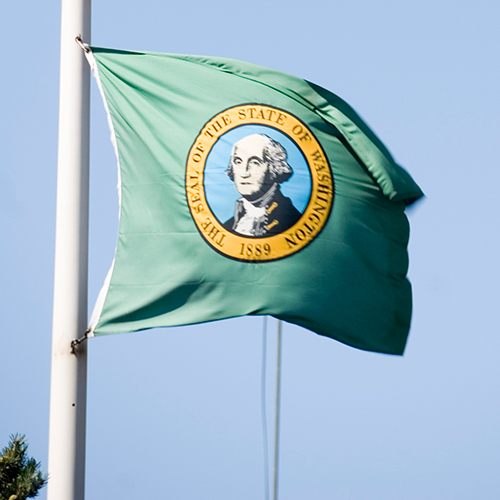 Last summer, the Washington State Bar Association held its first round of exams in a new Limited License Legal Technician program (LLLT) aimed at bridging the access to justice gap by allowing non-lawyers to provide legal advice and assistance in limited areas, like domestic relations/family law. Now, a recent article provides an update how the LLLT program is progressing in the state.
In the article, Clark County Chief Deputy Clerk Baine Wilson explains how the rising costs of the family law system and the growing number of self-represented litigants in Washington have created a need for the services the technicians can provide. "It has been a huge burden on the court system," Wilson said, alluding to the overwhelming number of people signing up to receive assistance from the two Clark County Court Facilitators. "There are too many people signing up and too few appointments available to see a facilitator," Wilson continued. "We know that in order to get [people] through the system, they need help."
But despite the apparent (and increasing) need for low-cost legal assistance, the small number of technicians currently licensed through the LLLT program means that it may take some time before the program's impact can be felt across the state. Since the first exam was administered last year, 14 people have successfully completed the program, but none currently practice in the Clark County area.
Steve Crossland, chair of the LLLT board, is optimistic about the future of the LLLT program, which continues to expand. "I think the more people (who) become aware of it, and what it is and what it isn't, there will be a growing acceptance," Crossland said.
"The program benefits the public by providing quality and regulated legal services, and helps those who otherwise can't afford an attorney."
Mark Staines is a second-year law student at the University of Denver Sturm College of Law and contributes to IAALS Online. Please direct inquiries about this post to iaals@du.edu.