IAALS in 2015: Expanding Reach and Impact, and Setting the Stage for Next Year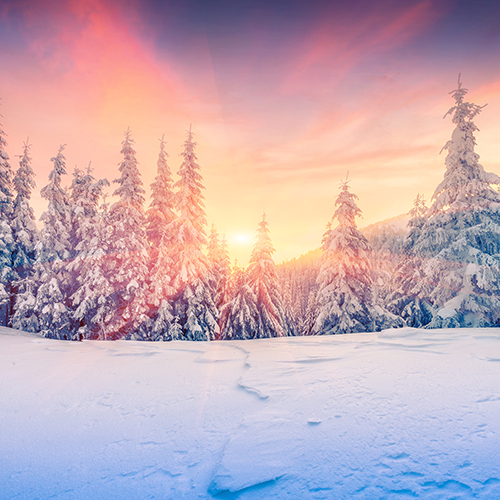 IAALS is all about innovation, for the benefit of everyone who depends on our legal system—from lawyers and judges to everyday citizens who need access to justice. And, 2015 was a good year for us and for people who use the courts.
The Rule One Initiative saw the adoption of the new Federal Rules Amendments, designed to make the civil justice process less costly for litigants. In the same vein, the Conference of Chief Justices Civil Justice Initiative Committee is about to forward recommendations to the Chief Justices designed to do just the same within the state court framework. Our courts are being revitalized at all levels, and IAALS is at the center of it.
The Honoring Families Initiative held a first-of-its-kind conference that brought together Bar leaders from across the country to discuss much needed changes in the family court process that will better serve litigants in those cases. And, speaking of litigants, we have now interviewed over 100 individuals from several states who were without counsel in their divorce or separation proceedings. We are learning what worked for them, what did not, and what they would like to see changed in the process. We will make sure that they are heard.
The IAALS model Resource Center for Separating and Divorcing Families left its incubator on campus at the University of Denver, and launched as a free-standing nonprofit in the Denver community, serving divorcing families with holistic wrap-around services. The Center for Out of Court Divorce is open for business.
Educating Tomorrow's Lawyers debuted the data from the Foundations for Practice project, which includes responses from almost 25,000 lawyers in 37 states on the subject of what skills new lawyers need in order to be prepared to thrive in the practice of law. The information will be a game changer, as law schools consider how to refashion their curriculum to serve the market, and employers hone their hiring around high caliber candidates.
The Quality Judges Initiative focused on ways to keep partisanship and money out of retention elections, and developed recommendations to do so—some of which have already been implemented in forward-thinking states. QJI is also working with state judicial performance evaluation programs to help them find new and better ways to reach voters with the vital work they do, so come election time, everyone has the information they need to make informed decisions about our judges, based on the right criteria.
In short, we feel very good about 2015, and very grateful to all of you who have supported us. We are also excited about 2016, which is our 10th Anniversary. As we launch the new year, you will be hearing a great deal from us—about where we have been, and, much more importantly, where we want to go, in partnership with lawyers, judges, legal educators, and others across the country who are dedicated to restoring a trusted and trustworthy legal system.
Happy Holidays to all of you.