IAALS to Co-Sponsor Conference on Plain Language and Simplification of Legal System
March 26, 2019
Given the large number of people who navigate the legal system without any representation, justice system stakeholders have a duty to cut through the legalese and ensure that the system is more understandable to laypeople. To further that goal, IAALS is proud to co-sponsor a conference later this month at Hofstra University Maurice A. Deane School of Law, entitled Plain and Simple: Making the Legal System Accessible to All. Judges, court administrators, attorneys, educators, legislators, and students will gather to discuss how we can best simplify the court system through plain language, starting with a keynote speech from New York Chief Judge Jonathan Lippman.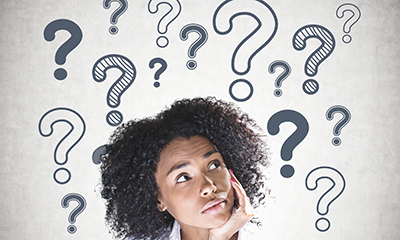 The conference is broken up into five working groups of specific stakeholders and plain language experts, and attendees will formulate practical solutions that can increase simplification and plain language usage. One group of judges, lawyers, and court administrators will look at the concept as it applies to matrimonial law, a field known for its confusing and complicated forms, and high percentages of self-represented litigants. Two of the groups will focus on including plain language and simplification in both college and law school curricula, with the hopes of creating a career path in plain language and simplification for law students. One group will also primarily focus on plain language and simplification in New York's state laws and judicial opinions, which would give citizens a clearer idea of what various laws actually state and how judges apply those laws in their rulings.  
Ensuring that everyone can understand the language used by our legal system is a crucial step in providing equal access to justice. Self-represented litigants are particularly disadvantaged when the legal system is bogged down with legalese and complex forms and processes—and the outcome of their cases hang in the balance.
For more information, please visit the Conference event page.
Heather Buchanan is a third-year law student at the University of Colorado Law School and contributes to IAALS Online. Please direct inquiries about this post to iaals@du.edu.