IAALS Partner Christine Whitman to Lead Democracy Task Force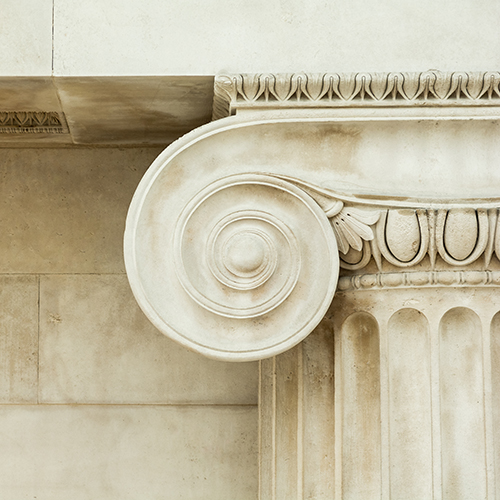 In response to the "enormous pressure" and polarization weighing on the American political landscape, the Brennan Center for Justice has launched the National Task Force on the Rule of Law and Democracy. One of the co-chairs of the Task Force is IAALS O'Connor Advisory Committee Member and former Governor of New Jersey Christine Todd Whitman. She is joined in leadership by co-chair and former U.S. Attorney Preet Bharara.
The nonpartisan initiative will examine ways to:
Strengthen ethics and conflicts of interest laws;
Protect the independence of law enforcement and the courts;
Respect a free and independent press;
Ensure transparent and appropriate use of government research and data; and
Support the appointment of appropriate and qualified public officials.
"Concrete implementable solutions are needed to restore trust in government, balance between the separate branches of government, and accountability to the people for whom public officials serve."
The Task Force intends to issue a bipartisan reform agenda to relieve the pressures currently threatening our democratic institutions. For more on the Task Force and its mission, click here.
Heather Buchanan is a second-year law student at the University of Colorado Law School and contributes to IAALS Online. Please direct inquiries about this post to iaals@du.edu.