IAALS/ABA Gathering to Re-Imagine Legal Services Delivery in the 21st Century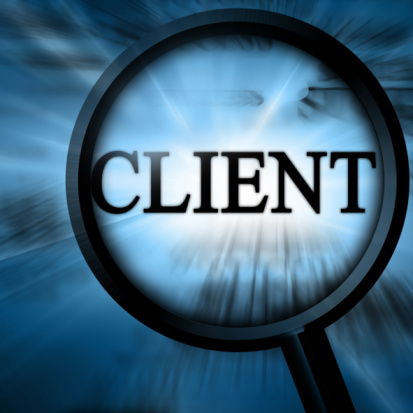 Can the 20th Century model of legal services delivery rise to the challenges and opportunities created by changes in society and the legal industry?
And, can clients get the access to justice they deserve through the traditional models of legal representation?
Those a but a few of the questions on tap for this week's conference cosponsored by the American Bar Association's (ABA) Legal Access Job Corps Task Force, the ABA Standing Committee on the Delivery of Legal Services, and IAALS.
Entitled "Client-Centric Legal Services: Getting from Here to There," the conference takes place in Denver, Colorado, August 14-15, 2015. Participants will explore innovative ways in which to enhance engagement, incorporate technology into the delivery of legal services, and position practitioners as 21st Century problem solvers. IAALS Director of Research Corina Gerety and Honoring Families Initiative Director Natalie Knowlton will be presenting on the preliminary data collected as part of the Honoring Families Initiative empirical research study Cases Without Counsel: Experiences of Self-Representation in Family Court.
Click here for more information, a full agenda, and registration.