Increasing Technology in Law Practice Driving Calls for Increased Law School Exposure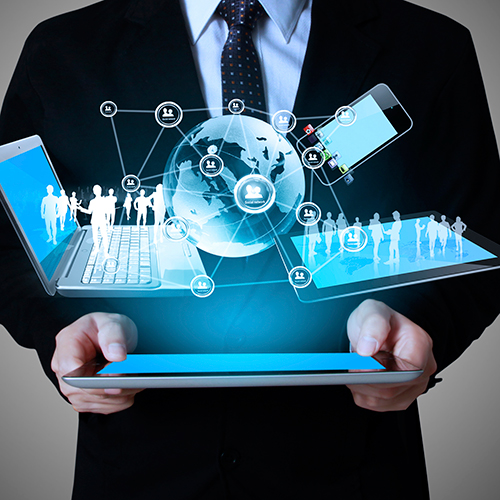 In a recent Bloomberg BNA article, law schools are encouraged to better prepare future lawyers for the growing electronic legal landscape. From solos to large firms, the increase of ediscovery as well as online legal services offerings has changed the practice of law and continues to mount new challenges.
Ninety percent of the data in the world has been created in the past two years and eDiscovery, the area of law that deals with the management, collection, processing, and review of information when it is needed for litigation or other investigatory matters, is skyrocketing. eDiscovery didn't exist a decade ago and now the market is expected to reach $9.9 billion in 2017.
With law school no longer providing a guaranteed career with a high salary from the get-go, students are forced to adapt to the changing industry in order to succeed. Some schools, including Touro Law Center, an ETL Consortium School, are acknowledging these shifts and are helping students through technology courses, with offerings like "21st Century Lawyering," "Technology and the Law," and "eDiscovery." As employers like corporations and law firms increasingly turn toward technology to balance costs and increase productivity, demand for graduates with these skills, and consequently such courses, will only expand.
Hunter Metcalf is a third-year law student at the University of Colorado Law School and contributes to IAALS Online. Please direct inquiries about this post to iaals@du.edu.