In Ireland, a Proposal to Decrease the Waiting Period for Divorce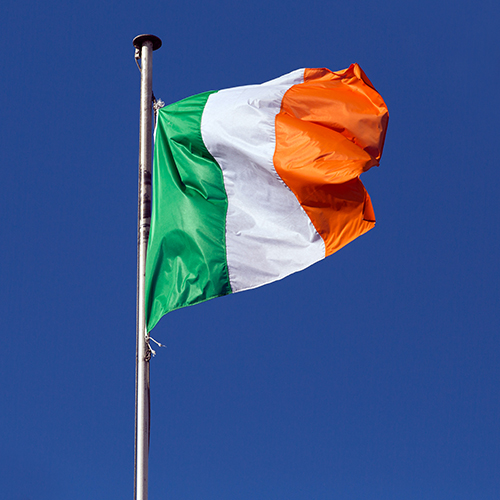 "It is no secret that high-conflict litigation, particularly over a protracted period of time, only serves to increase hostility between a couple," said Josepha Madigan, a member of the Irish Parliament who is advocating for a decrease in the time it takes to get divorced in the country. Current law requires married couples in Ireland to separate for four years before applying for divorce; the change would cut that time in half and allow for application after only two years.
Madigan says the current four-year waiting period for divorce in Ireland has shown itself to be "cumbersome, draconian, and downright awkward for those stuck in limbo between separation and divorce."
The frustration facing Irish couples seeking divorce undoubtedly resonates with couples here in the United States. Some states take longer than others to complete the divorce process, yet no matter the state, couples are often faced with a long, emotionally draining, and costly journey before reaching a final resolution.
"Matrimonial litigation, by its very nature, is difficult for separating and divorcing couples," Madigan says. "Why make it any more difficult?"
Mark Staines is a second-year law student at the University of Denver Sturm College of Law and contributes to IAALS Online. Please direct inquiries about this post to iaals@du.edu.