Kentucky Lawmaker Proposes Shift Away from Judicial Elections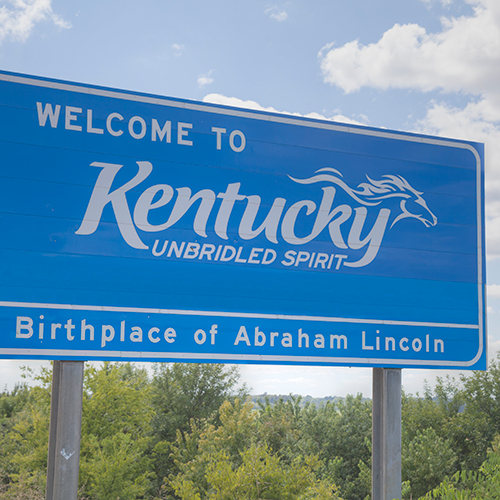 Kentucky State Representative Jason Nemes pre-filed bills at the end of 2017 that would change how state appellate judges are selected. Should the bills pass, the governor would select judges from a recommended list of qualified candidates provided by a Judicial Nominating Commission instead of forcing judges to run for election. The public would then cast their vote for or against a given judge in retention elections at the end of each judge's eight-year term.
IAALS Executive Director Rebecca Love Kourlis told WDRB that the type of system Nemes proposes—which puts merit over a judge's ability to win an election—tends to result in fewer disciplinary issues and more diversity on the bench as well as increased public trust and confidence in the judiciary.
Kourlis said requiring judges to first win an election injects unnecessary politics into the judiciary:
"They are not politicians. They are not supposed to be politicians. They are supposed to be applying the law."
Kourlis acknowledged that some people in states with this type of judicial selection model might be upset over a perceived loss of control over who their judges are, but added that there is still opportunity for citizens to have a say.
"Retention elections are elections," Kourlis said. "They just have to vote up or down on a person based on their record. They don't have two candidates shouting at each other and pointing out failures. Genuinely people in these states feel it is a good balance between impartiality and accountability."
Heather Buchanan is a second-year law student at the University of Colorado Law School and contributes to IAALS Online. Please direct inquiries about this post to iaals@du.edu.