Kim Kardashian West Reignites Discussion on Law School vs. "Reading the Law"
May 15, 2019
Kim Kardashian West wears many hats: reality television star, media personality, businesswoman, wife, and mother. But the second eldest Kardashian told Vogue she has plans to add "lawyer" to her list of titles, though she has no plans to take the LSAT or apply to law schools. Instead, Kardashian West is "reading the law"—an alternate, apprenticeship-based path to becoming a lawyer that is available in four states, including California.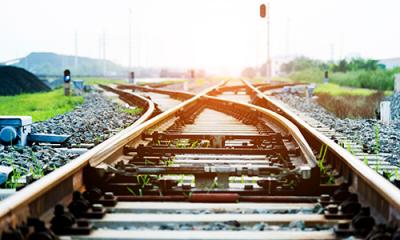 Apprenticeships with practicing lawyers and judges used to be the only path for aspiring lawyers. Even after formal law degree programs were introduced, many people still chose to "read the law" instead, including Abraham Lincoln. The requirements in California, Vermont, Virginia, and Washington vary, but all four states require at least three years of supervised work and study under an experienced attorney. In California, Kardashian West also has to take monthly exams, submit bi-annual progress reports to the California State Bar, and pass a "baby bar exam" after the first year of her apprenticeship in order to continue.
Both paths offer their own benefits and challenges. For those who can find an experienced attorney willing to supervise them, reading the law is a way to avoid the ever-growing cost of law school. In more recent years, law schools have been shifting their curricula to include more experiential learning opportunities and requirements, which appears to align with the thinking behind reading the law to become a lawyer. However, those who read the law have significantly lower bar exam passage rates than law school graduates—of the 36 "law readers" who took the July 2018 exam in California, only one passed (a 2.8 percent pass rate compared to 53 and 44 percent of test takers from ABA-approved law schools in-state and out-of-state, respectively). Nonetheless, there are recent examples of accomplished attorneys who entered the profession by skipping the bar exam and "reading law" instead, such as Vermont Supreme Court Justice Marilyn Skoglund.
While reading for the law continues to be a rare path to licensure, Kardashian West's choice has brought this now-less-traditional path to becoming a lawyer back into the public eye.
Heather Buchanan is a third-year law student at the University of Colorado Law School and contributes to the IAALS blog. Please direct inquiries about this post to iaals@du.edu.