"Legal Tech for a Change" Project to Partner Legal Aid with Tech Companies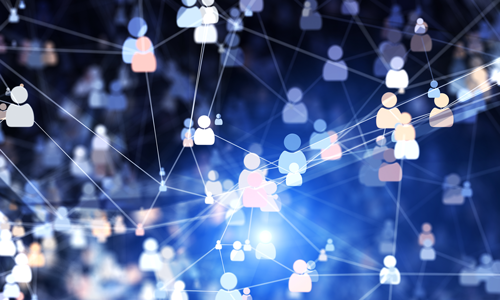 The ABA Center for Innovation launched a new project in April that will provide legal aid organizations with free technology that will hopefully make them more efficient and able to help more clients. The project, called "Legal Tech for a Change," will allow the Center for Innovation to serve as a broker between legal aid organization grantees and established legal technology companies. The Center will also vet potential technology solutions.
"Our greatest need is to have consistent and reliable access to state-of-the-art technologies at no or lower than market cost," said Molly French, technology manager at Colorado Legal Services. "These monies, normally allocated to software acquisition and maintenance costs, could then be used to hire additional attorneys or paralegals to serve more low-income Coloradans in need of legal assistance."
IAALS also recognizes the important role technology plays in advancing and improving our legal system, especially with respect to how it can help self-represented litigants better access and navigate the courts. Our Court Compass project continues to explore ways to incorporate the latest tools, resources, and technologies—as well as input from those who have been through the process—with the end goal of making the divorce and separation process simpler.
Heather Buchanan is a second-year law student at the University of Colorado Law School and contributes to IAALS Online. Please direct inquiries about this post to iaals@du.edu.