Limited License Legal Technicians Take First Steps Towards Bridging Access to Justice Gap
August 17, 2015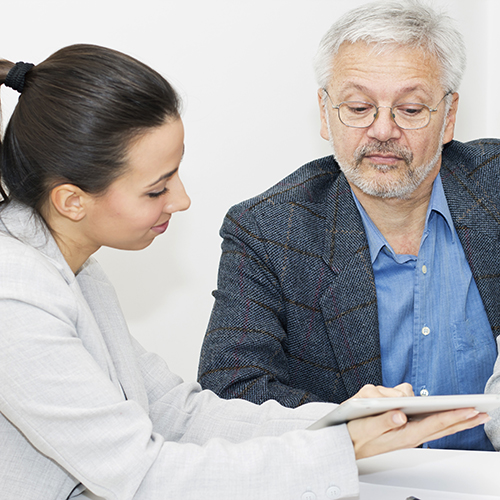 Washington's inaugural class of limited license legal technicians (LLLTs) have taken their initial test to become the first of their kind. Seven of the nine who took the state's LLLT exam passed and now face the next steps toward becoming licensed. Washington is the first state to allow such a legal position, which was designed to help bridge the access to justice gap by allowing non-lawyers to provide legal advice and assistance in limited areas. As a first step, the seven who passed the test are eligible to work in the domestic relations practice area. However, they are first required to have insurance, show 3,000 hours of supervised experience, pay a licensing fee, and perform trust account reporting.
Colorado is examining the possibility of its own LLLT program as well. This past spring, the Colorado Supreme Court Advisory Committee formed a subcommittee to study Washington's program and make recommendations. With 78% of family law cases having only one party represented, legal aid funding decreasing, and a majority of Colorado's lawyers nearing retirement, the need for alternatives to traditional legal representation has never been higher.
According to Steve Crossland, president of the Washington State Bar Association, who spoke in Denver last month:
The LLLT program is not the total solution but rather 'one tool in the toolbox.'
California, Oregon, and a growing number of states are considering similar programs.