Massachusetts Family Resolutions Specialty Court: A New Alternative
July 10, 2018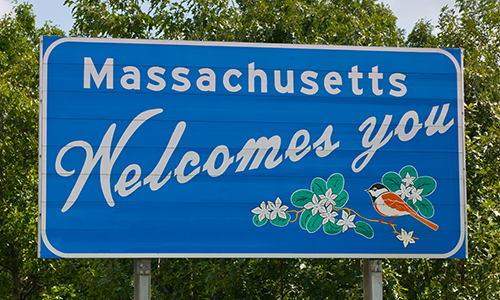 Alternative dispute resolution processes, especially in the area of family law, are finally starting to become more common—yet still not common enough. IAALS piloted the Center for Out-of-Court Divorce (COCD) in Denver, which was a non-profit for parents who wanted a simpler, collaborative, child-friendly divorce resolution outside of the traditional court process. Other programs like COCD are also taking shape across the country.
One example is the Hampshire Family Resolutions Specialty Court in Massachusetts, which has served 21 families in 26 actions since May 2016. The FRSC provides families with a collaborative alternative to resolving their family law matters through a process in which parents meet in a series of Court Conferences with a judge and then staff (including lawyers), who give their perspective on the issues the parents identify in their case. If the parents agree on how to settle the issues, the judge will approve their agreement. If no agreement can be reached, the judge will decide the issues instead.
Cases in the FRSC have taken less time to resolve than similar cases in the traditional court system. Two of the families that completed their matters in the FRSC even returned to the FRSC for other issues. The FRSC will receive the Association of Family and Conciliation Court's 2018 Irwin Cantor Innovative Program Award, and we applaud the FRSC for making this collaborative service available to families in Massachusetts.
Click here for more information about the FRSC from the Boston Bar Journal.
Heather Buchanan is a third-year law student at the University of Colorado Law School and contributes to IAALS Online. Please direct inquiries about this post to iaals@du.edu.