National Celebration of Pro Bono Will Highlight Contributions, Offer Free Legal Services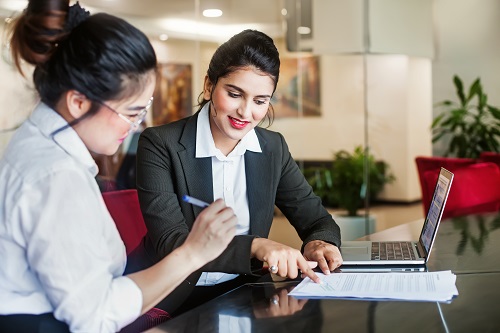 Next week is the tenth National Celebration of Pro Bono, which highlights the importance of pro bono work in today's legal landscape. The ABA Standing Committee on Pro Bono and Public Service initially launched the weeklong celebration "because of the increasing need for pro bono services during harsh economic times and the unprecedented response of attorneys to meet this demand."
Since its inception in 2009, thousands of event sponsors and individuals have supported and coordinated more than 7,000 pro bono-based events across the county. Although the event is national in scope, the initiative gives legal organizations across the country the chance to commemorate the vital contributions of their community's lawyers, as well as the opportunity to recruit and train the volunteers that are ever-needed to meet the demand.
Over a dozen districts across the state of Colorado are offering a legal resource day or pro bono services sometime during the week of October 20–26. An index of the services offered can be found on the Colorado Judicial Branch's website; a more comprehensive list of national events is available on probono.net.
Pro bono work is both a professional responsibility and an individual ethical commitment of each lawyer. And, it is one piece of the puzzle toward solving the access to justice crisis, along with efforts to simplify the existing system, provide unbundled legal services, and create a new legal regulatory landscape that can open the door for more legal services for those that need them most.