National Jurist Names Top 60 Law Schools for Practical Training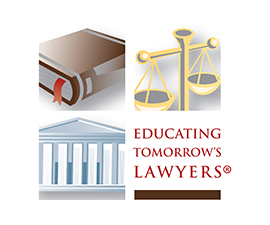 The National Jurist has named its top 60 law schools that offer practical training. The magazine will rank the top 21 schools and list the remaining 39 in upcoming issues. Editor-In-Chief Jack Crittenden was quoted saying, "This is the first effort to try to quantify which schools are delivering on their promises to make legal education more experiential," and, "it is great to see so many schools making improvements."
The rankings were determined by the number of clinic positions per enrollment, the number of field placements or externships per enrollment, the number of simulation courses per enrollment, and additional information about practical training offerings.
A number of Educating Tomorrow's Lawyers Consortium schools were included in the list:
Riley Combelic is a second-year law student at the University of Denver Sturm College of Law and contributes to IAALS Online. Please direct inquiries about this post to iaals@du.edu.