New FLSA Protocols Encourage Cooperation and Faster Resolution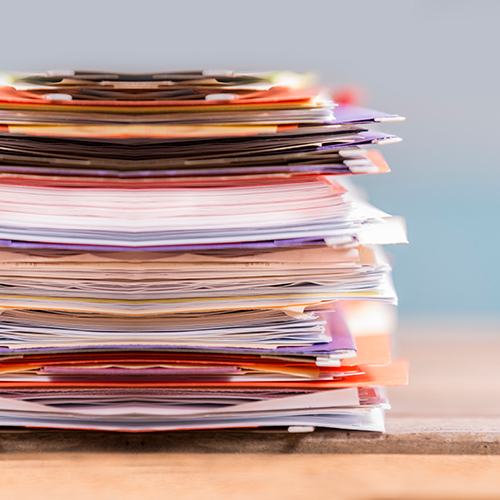 Bloomberg BNA recently highlighted IAALS' Fair Labor Standards Act (FLSA) Protocols, which aim to simplify discovery procedures for FLSA cases. Released last month, the protocols call for a specific set of documents to be released by each party at the start of the case in an effort to streamline discovery and lead to a quicker resolution of the case.
Brett Bartlett, Chair of the Labor and Employment Department at Seyfarth Shaw LLP's Atlanta office, praised the protocols: "Any time you add structure to how a case begins so that parties are forced to exchange information and speak with one another, it becomes more likely that they'll work together."
The new protocols build on those created by IAALS in 2011 covering employment cases alleging adverse action. The Federal Judicial Center published the protocols and will monitor their impact in courtrooms where they are implemented. Chief Judge Lee H. Rosenthal of the United States District Court for the Southern District of Texas, Houston Division, is already using the guidelines in her court. "They seem to be working exactly as intended," she said.
And even when the protocols are not adopted by certain judges, they can still serve as a helpful starting point for any of these case types.
"We believe they may be useful for crafting discovery requests whether the court orders it or not," said Dennis McClelland, a Tampa-based FLSA attorney who served on the committee that developed the protocols. "I think the plaintiffs' lawyers would share this view that the protocols would assist those that normally don't practice in this area if they had one of these cases." David Borgen, a plaintiffs' lawyer on the committee, agreed. For the smaller cases handled by general practice lawyers, he noted "That was where the need was most pressing."
Heather Buchanan is a second-year law student at the University of Colorado Law School and contributes to IAALS Online. Please direct inquiries about this post to iaals@du.edu.
Mentioned Content
With the assistance of IAALS, diverse groups of lawyers worked to develop case-specific discovery protocols and initial disclosures.