New Videos Provide Training on Procedural Fairness for Judges and Court Staff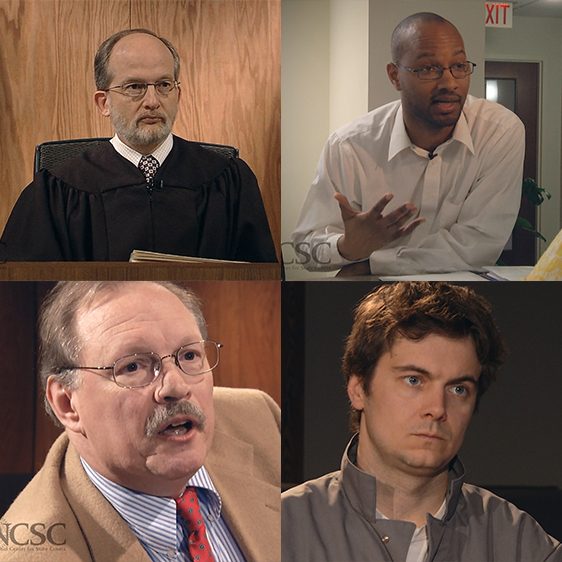 Procedural fairness continues to be an area of great importance in the landscape of efforts to improve civil justice. The National Center for State Courts (NCSC) recently produced four informative training videos that explore how procedural-fairness principles can be applied in difficult situations often encountered in the courtroom and the clerk's office. Training resources for judges and court personnel are also available to help guide instruction in the area.
The videos have been endorsed by two friends of IAALS: Judge Kevin Burke of Minnesota's Fourth Judicial District and Judge Steve Leben of the Kansas Court of Appeals, who says:
"[The videos] help to crystallize for an audience some of the problems that can come up—and the video scenarios set in the courtroom are all based on real court hearings."
Mark Staines is a second-year law student at the University of Denver Sturm College of Law and contributes to IAALS Online. Please direct inquiries about this post to iaals@du.edu.