Nomination Window Opens to Award the 2024 Legal Visionary
September 27, 2023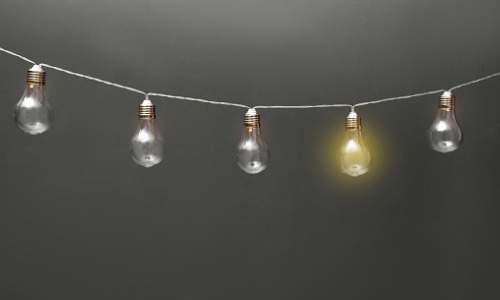 IAALS has opened the nomination window for the 2024 Alli Gerkman Legal Visionary Award, which recognizes innovators who have made significant impacts early in their legal careers toward making the American legal system work better for everyone. Nominations will be accepted through December 1, and the award will be presented in April 2024. 
The award is designed to encourage and showcase innovators, risk takers, visionaries, and emerging leaders who bring a different perspective and a reform-minded approach to the improvement of our legal system. IAALS is looking for remarkable candidates—we want to hear about people who not only dream of a brighter justice system but have actively worked to transform that vision into a reality. We're seeking individuals who are breathing fresh life into old systems, working to reestablish public trust, and reshaping the future landscape of the legal profession. Candidates should be early in their legal careers to be eligible, roughly the first 15 years.
Nominations can be submitted here through December 1. 
From education and technology to community initiatives, the Alli Gerkman Legal Visionary Award has celebrated the trailblazers who dare to envision a legal system that truly serves every individual. Our awardees aren't just dreamers—they're wholeheartedly dedicated to bringing their vision to life, tirelessly and fearlessly. If you know someone who embodies this spirit of innovation and dedication, we urge you to nominate them for the Alli Gerkman Legal Visionary Award. Let's recognize those who are actively shaping a more effective and inclusive legal system.  
---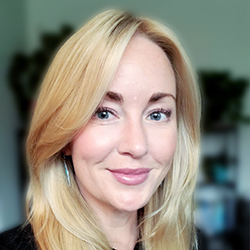 In 2021, IAALS awarded its inaugural recognition to Anna Carpenter, who serves as a professor of law at the S.J. Quinney College of Law as well as senior director for presidential initiatives within the University of Utah President's Office. Her diverse contributions as a lawyer, professor, and researcher have brought innovations to the realms of legal education, legal services, and civil justice research, including a new body of scholarship that analyzes state civil courts. Presently, Carpenter is leading a collaborative to establish a new University of Utah campus in West Valley City, Utah, which will provide improved access to top-tier healthcare services and high-quality educational and training programs tailored to the needs of the surrounding communities.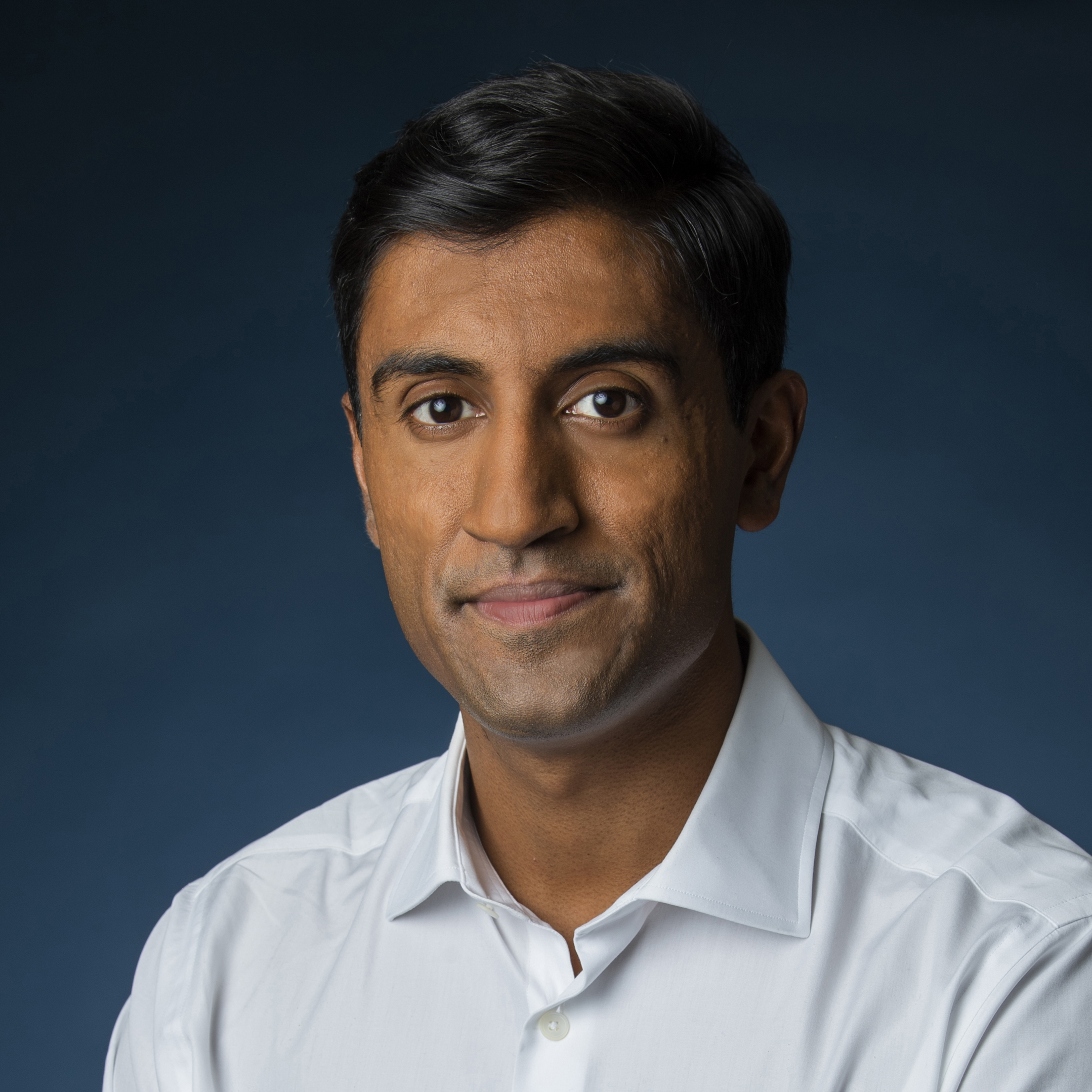 The following year, IAALS honored Rohan Pavuluri, CEO and co-founder of Upsolve, for his pioneering efforts in harnessing technology to assist individuals without legal representation in filing for bankruptcy for free. In 2022, Upsolve achieved a significant legal victory in New York by successfully arguing that the state's prohibition on nonlawyers offering legal advice is unconstitutional and infringes upon First Amendment rights, paving the way for other organizations that are reimagining the delivery of legal services. Upsolve's long-term vision is to use education, technology, and advocacy to help families access the legal system, so they can achieve economic mobility.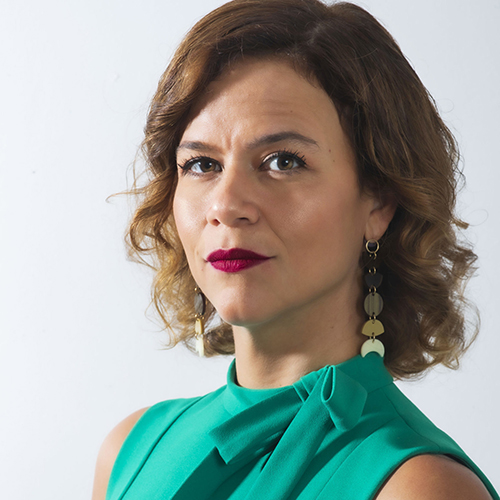 And earlier this year, we had the privilege of presenting the award to Ariadna M. Godreau-Aubert. She leads Ayuda Legal Puerto Rico (ALPR), an organization dedicated to advancing access to justice and safeguarding fundamental rights through a multifaceted approach encompassing community legal education, advocacy, and direct services. Notably, in 2021, ALPR initiated one of the nation's pioneering community paralegal programs, focusing on addressing housing justice and preventing displacement. During our 15th Annual Rebuilding Justice Award Dinner, Jim Sandman aptly described her as "not only a creative thinker but also an architect, builder, implementer, and doer."