Online App Disrupting the U.K. Divorce Industry
Since 2015, the amicable app has been helping couples in the United Kingdom facilitate their divorces. App co-founder Kate Daly said helping families and their children is at the core of their business:
"At amicable, we believe that once a couple has made the difficult decision to separate, whatever the reasons, the emphasis should be on separating in the least painful way possible and, if children are involved, putting them first."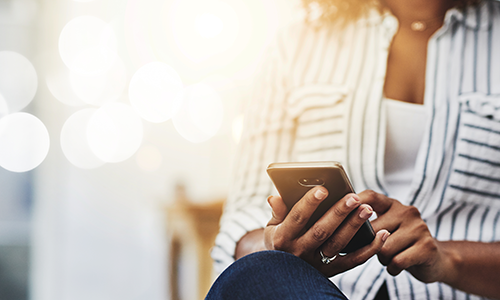 The app allows each individual to enter their goals and expectations for their divorce, which is completely customizable to their needs. Individuals can enter their personal feelings about the outcome, child custody plans, financial arrangements, or whatever else they want to input. Both parties can see what the other has entered to help facilitate compromise, and the app can then create a legal document outlining the terms the couple has agreed upon. Because the couple worked together through this initial process, the rest of the divorce process may also be more collaborative and less adversarial.
The start-up estimates that the app's services could be up to ten times cheaper than seeking divorce in court, three times cheaper than hiring a lawyer, and half as expensive as mediation. The app is free to download but requires payment for creating documents or other kinds of legal work. The app also offers tiered packages depending on the level of service. The basic package covers a divorce that does not include any childcare or financial arrangements, while the most expensive package will give couples a divorce coach, a Consent Order, and more. The app's services are only available in the UK so far, but couples in more than 26 countries have downloaded the app, presumably to use the features as a basis for a simpler divorce.
Heather Buchanan is a third-year law student at the University of Colorado Law School and contributes to IAALS Online. Please direct inquiries about this post to iaals@du.edu.