Online Domestic Abuse Self-Help Tool Joins Technology-Based Trend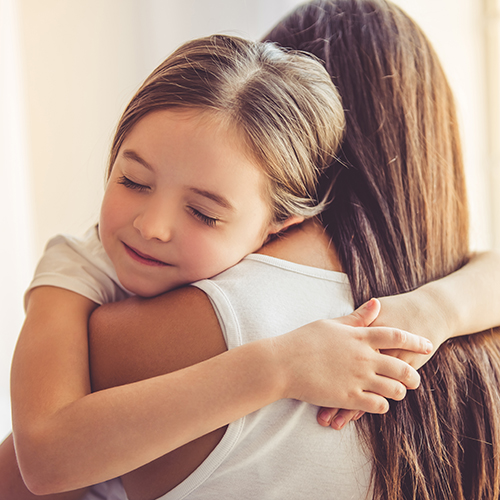 FreeFrom, a Los Angeles-based nonprofit, is releasing a self-help tool aimed at helping survivors of domestic abuse get the resources and information they need to pursue financial compensation. Many victims of domestic abuse never seek legal relief, simply because they don't know what options they have or how to pursue them. This service will be available across the United States at any time, day or night, beginning mid-2018.
FreeFrom's tool is part of a growing trend of leveraging technology to connect legal services and resources with those who need them.
Heather Buchanan is a second-year law student at the University of Colorado Law School and contributes to IAALS Online. Please direct inquiries about this post to iaals@du.edu.