U.K.'s Family Solutions Court Tests New Model for Families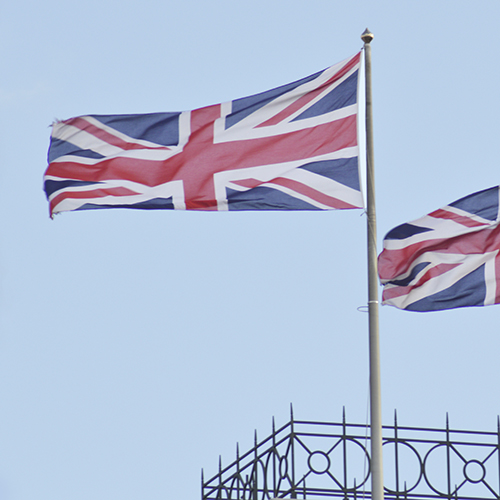 The United Kingdom is experimenting with a new and innovative approach to resolving family legal issues through the Family Solutions Court. Judge John Altman, the Designated Family Judge for London, launched the program, which provides early alternative dispute resolution in the court for family disputes and encourages quick resolution.
The court "includes a Citizens Advice Bureau, a contact centre which enables a judge to direct a defined period of contact, a 'pro bono' scheme, mediation and Mediation Information and Assessment Meetings (MIAMS), a personal support unit, and a programme focusing on the needs of children whose parents have separated."
Speaking on the new court, Judge Altman stated:
By this time next year I would hope that we have reduced the number of contested hearings necessary in many private law applications to the court, and to create a structure for those families who need help in managing their disputes around the living arrangements for their children.
Hunter Metcalf is a third-year law student at the University of Colorado Law School and contributes to IAALS Online. Please direct inquiries about this post to iaals@du.edu.