Understanding the Ripple Effects of Divorce
Associate Director of Communications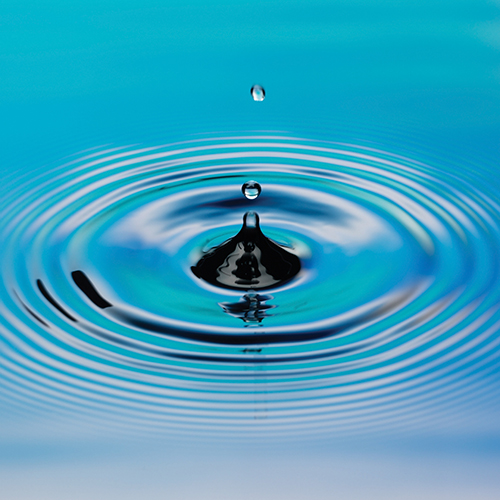 How do you talk to children about divorce? And, do we realize just how far the effects of divorce can reach? In a recent article for Psychology Today, Splitopia author Wendy Paris discusses these questions and takes a hard look at the realities of divorce in our modern world. The "typical" American family is changing in numerous ways, says Paris, and with the divorce rate hovering just below 50 percent, divorced families can be seen as a new normal. It is important then to focus on instilling confidence and security in children so that no matter what happens, they have loving and supportive parents who will always be there.
When handled poorly, divorce can also undermine confidence and security in relationships and situations beyond the family unit. Paris points to IAALS Executive Director Rebecca Love Kourlis' article It Is Just Good Business: The Case for Supporting Reform in Divorce Court, in which Kourlis discusses the negative impacts that familial stress imparts on business and overall productivity.
While our peceptions of divorce are changing and evolving, so are the ways in which we are thinking about the divorce process itself, with growing emphasis on altnernative models for achieving less-adversarial and child-focused outcomes.