The Future of Legal Services with William Henderson
We are happy to announce the new date for this virtual event. Register below!
Please join us on Thursday, June 25, at 2:00 p.m. MDT when IAALS and the Sturm College of Law will co-host a discussion on the future of legal services featuring William Henderson, one of the most influential thought leaders in legal education and an ABA Journal Legal Rebel. For a long time, the ideal of professional self-regulation occurred through state supreme courts in consultation with state bar associations. Henderson will explore how bar associations have struggled to put forth a unified approach when it comes to regulatory reform, and how it has now fallen to state supreme courts to chart a way forward. He'll also lay out why a small group of state supreme courts are best positioned to pioneer new models that are in the long-term interest of the public—and how to continue the modernization efforts that justices have embraced during the COVID-19 pandemic. Henderson's impressive career of innovation in both legal education and the profession make him a unique and informed voice on how we may best unlock legal regulation in order to deliver legal services in a way that's thoughtful, efficient, and affordable.
Register below for FREE. CLE accredidation is pending.
Please note, this is now a virtual event. If you would like information about possible post-series videos of the sessions, please contact .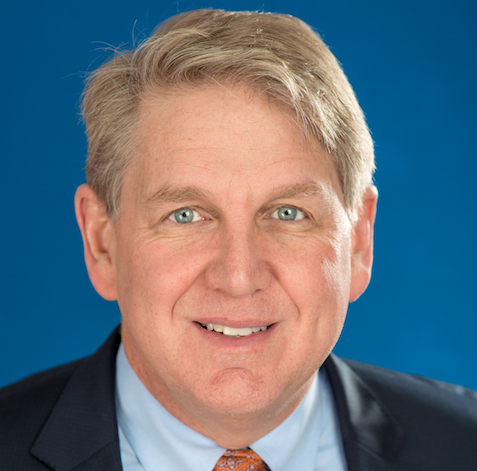 William Henderson is on the faculty of Indiana University Maurer School of Law, where he holds the Stephen F. Burns Chair on the Legal Profession. His research focuses on the empirical analysis of the legal profession and legal education. In 2015 and 2016, he was named the Most Influential Person in Legal Education by The National Jurist magazine. Henderson's innovation initiatives include the Institute for the Future of Law Practice (IFLP, "i-flip"), an education nonprofit that combines sophisticated training in modern law practice with paid internships for law students; Lawyer Metrics, an applied research company that helps lawyers and law firms use data (acquired by AccessLex in 2015); and Legal Evolution, an online publication focused on successful legal industry innovation.
Registration is Now Open
This spring, IAALS and the Sturm College of Law will host a three-part speaker series, bringing together perspectives from the legal profession, academia, and state supreme courts. How people access...