11 a.m.–12 p.m. MST
In this session of the Future of Legal Services Speaker Series (originally aired August 20, 2020), legal industry leaders and access to justice advocates Rohan Pavuluri (Co-Founder/CEO, Upsolve), Andrea S. Jarmon (Founder, Jarmon Law Group), and Andrew Arruda (Co-Founder/Former CEO, ROSS Intelligence), discuss how regulatory reform—and the innovative and diverse ecosystems such reform can create—can help address issues of racial injustice. This esteemed panel covers the numerous ways people of color are barred from accessing our civil justice system as well as entering into the legal profession, exacerbating our country's massive access to justice gap and furthering its long history of racial inequity. The panelists also discusses programs that utilize non-JD-holders to offer limited legal services and how they can help provide greater access to legal services.
Approved for one hour of Colorado CLE credit.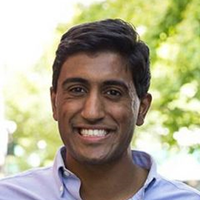 Rohan Pavuluri is the CEO and co-founder of Upsolve, a nonprofit that helps low-income families file bankruptcy for free using an online web app. Upsolve has relieved over $225 million in debt and is America's largest consumer bankruptcy nonprofit. In 2019, Fast Company named Upsolve the Social Justice World Changing Idea of the Year. He is also a board director at the National Access to Justice Center, a member of the Making Justice Accessible Project at the American Academy of Arts and Sciences, and a member of the Emerging Leaders Council of the Legal Services Corporation. Pavuluri graduated from Harvard College with an AB in Statistics.
Andrea S. Jarmon is a self-described "Lawyer Mommy." This single mother of seven manages a full household and a solo law practice.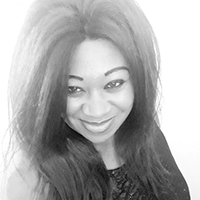 Her practice focuses primarily on representing indigent clients in dependency, criminal, and family law matters. Prior to establishing her private practice, Andrea was a prosecutor with the City of Seattle, the City of Auburn, and also served as an Assistant Attorney General.
Andrea is a graduate of the University of Washington School of Law, where she was a Teaching Fellow in the law school's Legal Writing Program. The UW is the same institution she entered as a homeless undergraduate student and went on to earn BA degrees in English and Women's Studies. Andrea taught as an adjunct faculty member for six years at Green River Community College and two years at Tacoma Community College. She is a former member of the Washington State Bar Association's Board of Governors and LLLT Board and currently serves on WSBA's Diversity Committee.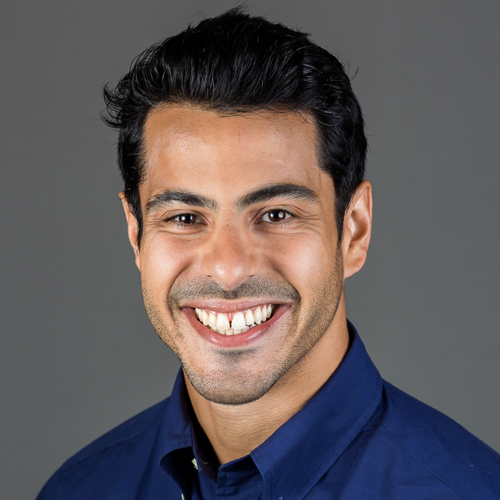 Andrew Arruda is a Canadian entrepreneur and attorney. He is chief executive officer and co-founder of the artificial intelligence company ROSS Intelligence, a leader in the legal technology industry. Arruda speaks internationally on the subjects of AI, legal technology, and entrepreneurship and has been featured in publications such as The New York Times, BBC, WIRED, CNBC, CBS, Bloomberg, Fortune, Forbes, TechCrunch, The Washington Post, and the Financial Times. A member of the Forbes 30 under 30 class of 2017, as well as a 2016 TED speaker, Arruda aims to forever change the way legal services are delivered. Prior to co-founding ROSS Intelligence, Arruda worked at a Toronto litigation boutique and with the Canadian Department of Foreign Affairs, Trade, and Development in Lisbon, Portugal. Arruda is proud to have served as Subcommittee Chair of the Alternative Business Services and Multi-Disciplinary Practices subcommittee of the State Bar of California's Task Force on Access Through Innovation of Legal Service (ATILS) and to currently serve on the IAALS Board of Advisors.