11 a.m.–12 p.m. MDT
In this session of the Future of Legal Services Speaker Series (originally aired December 9, 2020), Dan Rodriguez, former dean of Northwestern University Pritzker School of Law, discusses why our balkanized system of professional regulation makes it much more difficult to meet the demand for legal services, and how states can join together and offer more legal services to those in need without opening up the public to the risk of harm. "We need to figure out ways of balancing the federalism values and the values associated with lawyer self-regulation—and in particular, the value associated with the laboratories of experimentation with convergence on some national solutions where it is timely and appropriate to do so," Rodriguez says.
Approved for one hour of Colorado CLE credit.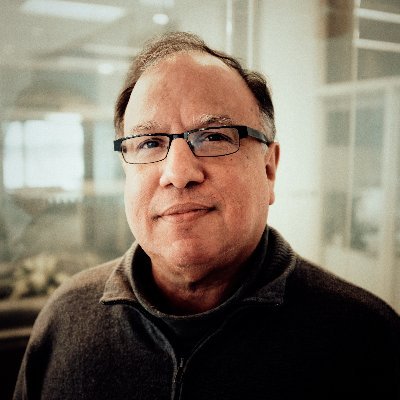 Daniel B. Rodriguez is the former dean of Northwestern University Pritzker School of Law (2012–2018) and holds the Harold Washington Professorship. Prior to his appointment as Northwestern's dean, Rodriguez was the Minerva House Drysdale Regents Chair in Law at the University of Texas School of Law; dean and Warren Distinguished Professor of Law at the University of San Diego School of Law; and a professor of law at University of California, Berkeley. After graduating from Harvard Law School, he clerked for Judge Alex Kozinski of the U.S. Court of Appeals for the Ninth Circuit. He was the 2014 President of the Association of American Law Schools (AALS), and served on the American Bar Association's Commission on the Future of Legal Services. He is former chair of the ABA's Center for Legal Innovation, a member of the council of the American Law Institute, and a board member of Responsive Law.
Rodriguez has been outspoken about the future of legal education and the need for law schools to innovate in the current legal landscape. This focus on innovation has been a cornerstone of his tenure.Two new curricular options—the Technology, Innovation and Entrepreneurship concentration and the Innovation Lab—were added in 2016, exposing students to the issues that drive the innovation process and to the role of technology in the modern economy. In the fall of 2014, Northwestern Law introduced a new and unique Master of Science in Law (MSL) degree, designed specifically for professionals with backgrounds in STEM fields (science, technology, engineering, and math) and medicine.