On November 3, as part of our Paths to Justice Summit Series, IAALS hosted a webinar, "The Justice Crisis in the United States," the first of two webinars on paths to access in the United States. 
In September, IAALS and HiiL launched the results of their nationwide study on access to justice in the United States. The results of the survey provide a clear picture regarding the landscape of legal problems in the United States. The study also provides additional insights into the justice crisis in America and the need for a profound change in the access to justice paradigm—from how the United States thinks about the scope of the crisis to how it is addressed. During our launch webinar, we provided a brief snapshot of the key data points, including a view of how Americans across a broad range of socio-demographic groups experience and resolve their legal problems. In this webinar, the first of two on the justice crisis in the United States, members of the IAALS and HiiL project team presented a deeper dive into the key findings of this study.
This panel featured Logan Cornett (Director of Research, IAALS), Dr. Martin Gramatikov (Director Measuring Justice, HiiL), and Brittany Kauffman (Senior Director, IAALS). 
Video of the event is available below. Don't forget to register for the other Paths to Justice webinars, located on the Paths to Justice Summit Series page.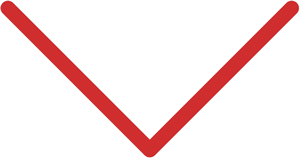 Event Video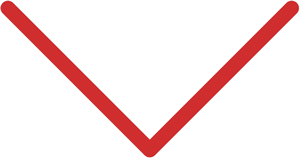 Speakers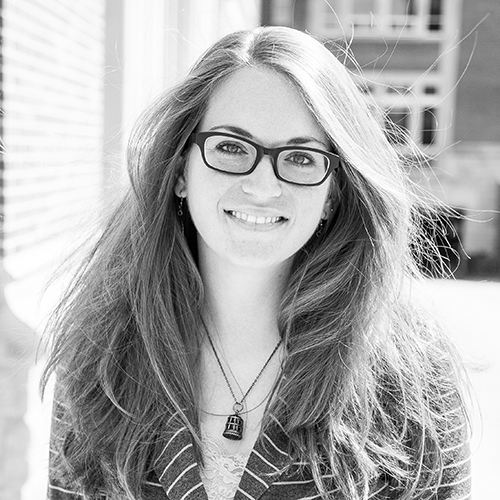 Logan Cornett serves as IAALS' director of research. In this role, she works closely with IAALS leadership in developing research questions for investigation, designing and conducting studies to answer identified research questions, manipulating and analyzing both quantitative and qualitative data sets, and producing formal reports detailing findings and results. She has published empirical research on a variety of law-related topics, including evaluations of the out-of-court divorce model developed at IAALS, experiences of those who represent themselves in family cases, legal education, and pilot projects implementing proposed procedural rules changes, among others.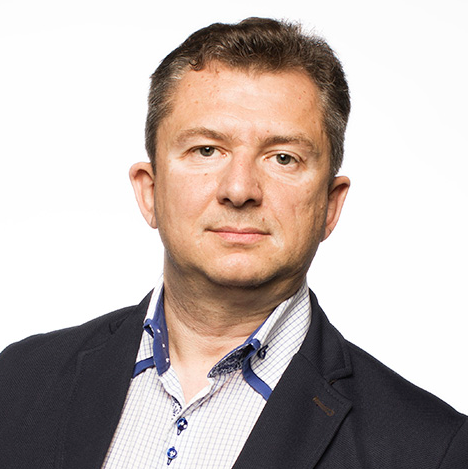 Dr. Martin Gramatikov graduated with a law degree from the University of Sofia, where he also obtained a PhD in Public administration. He has worked in diverse organizations—private companies, governmental agencies, NGOs and universities. Martin is Head of the Measuring Justice team at HiiL User Friendly Justice. His work has always been related to access to justice, legal needs and dispute resolution. Martin designed and implemented empirical legal research in more than 30 countries to measure the justice gap in daily life. These studies exposed the justice needs of millions of people and led to tangible positive change.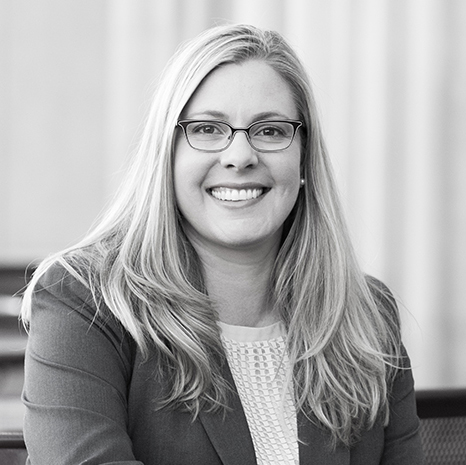 Brittany Kauffman is a senior director at IAALS, overseeing programmatic objectives and strategy with expertise in civil justice reform at the state and federal levels. Kauffman has worked with state and federal courts, rules committees, civil justice task forces, and bar organizations around the country, serving as a facilitator, expert liaison, and consultant on civil justice reform efforts. She provides legal and empirical research and analysis to assist in the development of recommendations, as well as support for implementation—all toward the goal of making our civil justice system accessible, efficient, and relevant to the people whom it serves. Examples include Kauffman's work with the Conference of Chief Justices' Civil Justice Improvements Committee, which developed a set of 13 recommendations for transforming civil justice in our state courts, and the American College of Trial Lawyers' Task Force on Discovery and Civil Justice.