As part of our Redesigning Legal Speaker Series, IAALS and its partners examined the various legal service providers beyond lawyers who help people with their legal problems, and discussed why it will take this entire ecosystem to fully tackle the access to justice crisis.
Video of the event is available below. 
Allied legal professional programs are spreading across the country. These professionals are providing legal services where self-representation is greatest—family law, debt collection, and landlord/tenant cases—and at around half the cost of the average attorney. To truly combat the access to justice crisis, though, it will take an entire ecosystem of legal service providers. This program highlighted a few of the providers within this ecosystem—community advocates and legal aid community justice workers, along with allied legal professionals—and examined who they are, what they do, and how they are vital to providing access to all.
This panel featured Stacy Butler (Director, Innovation for Justice), Michael Houlberg (Director of Special Projects, IAALS), and Nikole Nelson (Executive Director, Alaska Legal Services Corporation), whose conversation was moderated by Alicia Mitchell-Mercer (Co-Founder, North Carolina Justice for All Project).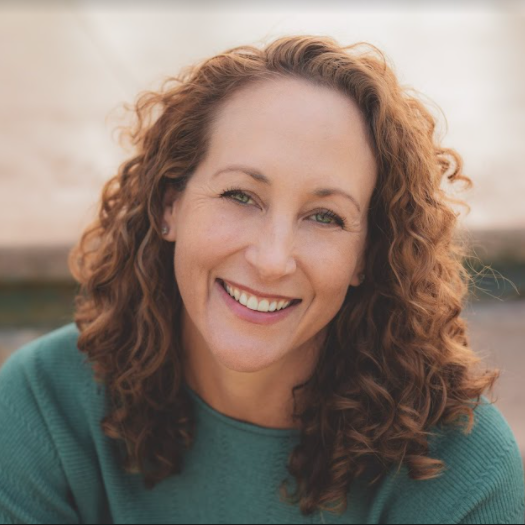 Stacy Butler is the director of Innovation for Justice (i4J) and has two decades of experience in community advocacy and expanding the reach of civil legal services for under-represented populations. Her research focuses on the application of human-centered design and innovation to social justice issues including eviction, debt collection, domestic violence, regulatory reform, and online dispute resolution. Prior to launching i4J, she worked in the United States District Court for the District of Arizona and served as an adjunct professor at the University of Arizona James E. Rogers College of Law. Butler was appointed to the Arizona Supreme Court's Access to Justice Commission in 2021.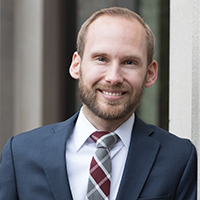 Michael Houlberg is the director of special projects at IAALS, focusing on family justice and regulatory reform work, and promoting greater accessibility, efficiency, and fairness to everyone involved in the legal system. Houlberg leads our Allied Legal Professionals project, our work on unbundled legal services, and IAALS' partnership on the Cady Initiative for Family Justice Reform.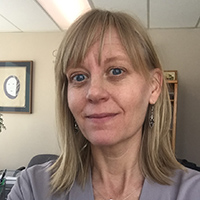 Nikole Nelson is the executive director of Alaska Legal Services Corporation, Alaska's only statewide provider of free civil legal assistance to low-income Alaskans. Nelson's legal career has focused on systemic advocacy to improve access to justice for low-income and marginalized Alaskans, including serving as a member of the Alaska Supreme Court Advisory Committee on Access to Civil Justice, the Alaska Bar Association's Pro Bono Services Committee, the American Bar Association Standing Committee on Civil Legal Aid and Indigent Defense, a Working Group Co-Chair of the Legal Services Corporation's Rural Access to Justice Taskforce, and the Steering Committee of the Native Association of Indian Legal Services.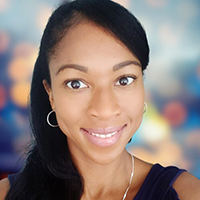 Alicia Mitchell-Mercer, PMP, CSM, LPP, NCCP, SCCP, ACP, RP, is the director of project management at Lex Project Management Consulting Group in Charlotte, North Carolina, and a FINRA securities arbitrator. She received the NCBA's 2021 Distinguished Paralegal Award and currently chairs the technology and utilization committees. Mitchell-Mercer was a member of the former North Carolina State Bar Subcommittee Studying Regulatory Change (2021–2022). She is now pursuing a doctorate in public policy and administration to support the NC Justice for All Project. In 2023, she was appointed as a special advisor to the NC Equal Access to Justice Commission by Justice Richard Dietz.