As part of our Redesigning Legal Speaker Series, on October 6 IAALS and its partners explored innovation in access to courts and judges—from nonlawyer representation in the courtroom to virtual hearings to venturing outside the courthouse and into the community.
Video of the event is available below, and a video with transcript is available here.
Access to courts is growing in innovative ways. Some courts have continued the pandemic trend of allowing more virtual hearings, and some judges have even ventured outside the courthouse to help self-represented litigants resolve legal matters—even doing so on a kayak in the river! Meanwhile, a growing number of jurisdictions are extending the right to counsel beyond just criminal matters (for example, in eviction cases), and other jurisdictions are contemplating expanding non-lawyer representation in the courtroom.
This panel featured Judge Jeanne Robison (Salt Lake City Justice Court, Utah) and Judge Scott Schlegel (24th Judicial District, Louisiana), whose conversation was moderated by David Slayton (Vice President of Court Consulting Services, National Center for State Courts). 
Approved for one hour of Colorado CLE credit.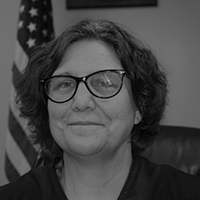 Judge Jeanne Robison has served the Salt Lake City Justice Court since 2005. She earned a bachelor's degree in Political Science from Brigham Young University in 1986 and a J.D. from the University of Utah College of Law in 1994. Seasonally she facilitates "Kayak Court," bringing court services by boat or bicycle to those encamped in Salt Lake City along the Jordan River. Along with rest of the Salt Lake City Justice Court, Judge Robison is currently participating in a study with Harvard University on juror bias. Judge Robison and her colleagues at the Salt Lake City Justice Court view court not as a physical building, but as a service provided to the community.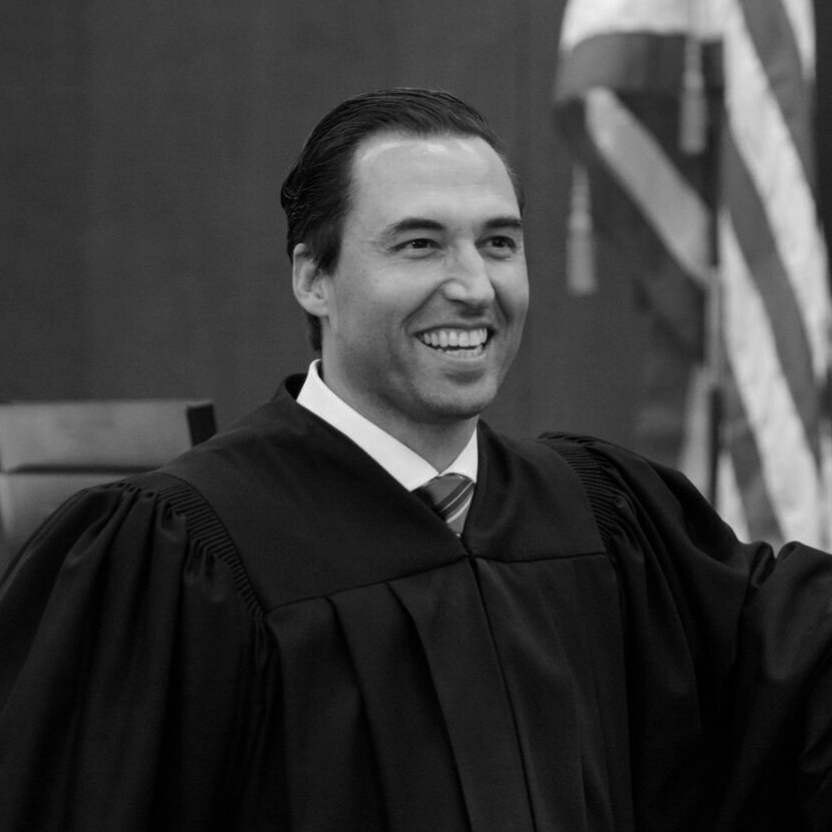 Judge Scott Schlegel was elected to the 24th Judicial District Court in Jefferson Parish, Louisiana in May 2013. He currently serves as the president of the Louisiana District Judges Association and chair of the Louisiana Supreme Court Technology Commission. Judge Schlegel is a pioneer in the use of technology in state courts and was recently named the recipient of the National Center for State Courts' 26th Annual William H. Rehnquist Award for Judicial Excellence, one of the highest judicial honors in the country. He has also been featured on the cover of the ABA Journal after being named a 2021 Legal Rebel and was awarded the first ever American Legal Technology Award for Court Innovation.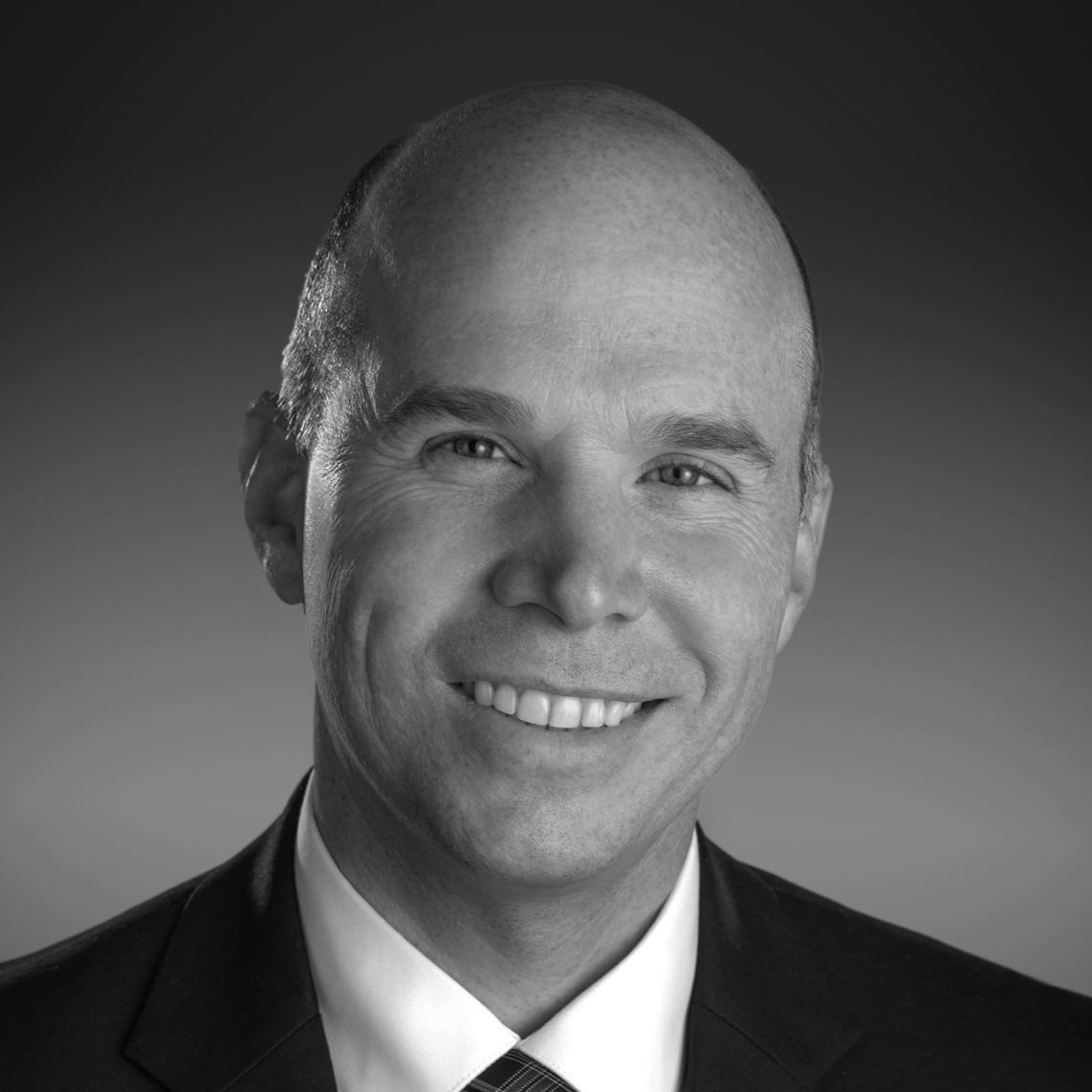 David Slayton serves as the Vice President of Court Consulting Services for the National Center for State Courts. In that role, he oversees the consulting work done for the nation's state courts in such areas as court leadership and administration; facilities, security, and emergency preparedness; technology services; workload and resource allocation; access and fairness; children and family courts; problem-solving courts; language access; public trust and confidence; and judicial ethics. He has served on the board of directors of the Conference of State Court Administrators and is a past president of the National Association for Court Management.