Individuals and small businesses in America often struggle to find access to legal services. Meanwhile, legal professionals are seeing many changes to the profession that are both exciting and sometimes scary. As part of our Redesigning Legal Speaker Series, on August 24 IAALS and its partners explored how lawyers and other legal professionals can help to solve these problems using new advances in technology—while building sustainable practices at the same time.
Video of the event is available below, and a video with transcript is available here. Read a recap here. 
Cat Moon, director of innovation design at Vanderbilt University, led a discussion with industry experts on how technology can expand access to legal services and create sustainable and enjoyable law practices. This esteemed panel included Erin Levine, founder of Hello Divorce; Chas Rampenthal, head of industry relations at LegalZoom; and Lori Gonzalez, founder of the RayNa Corporation.
Approved for one hour of Colorado CLE credit.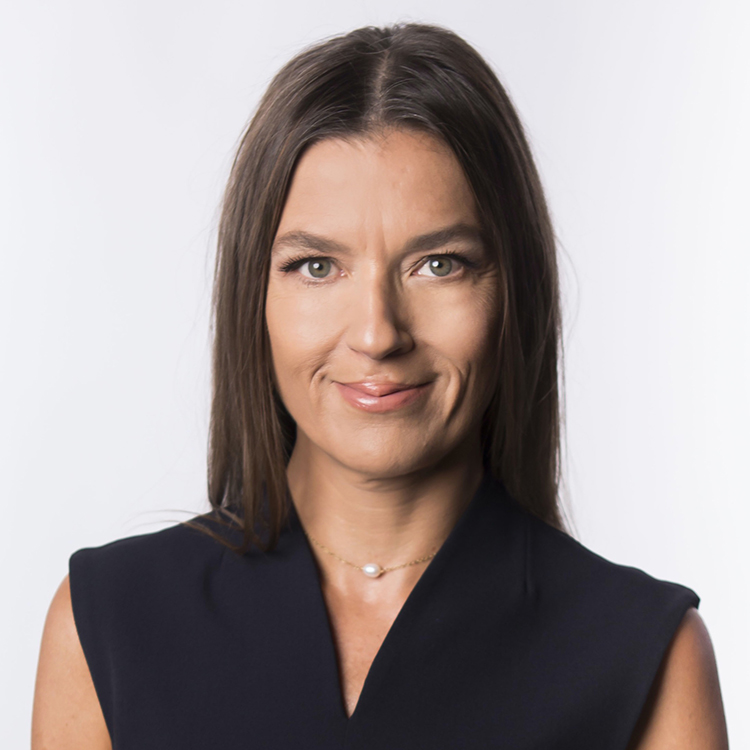 Cat Moon is the director of innovation design for the Program in Law and Innovation (PoLI) at Vanderbilt Law School, where she designs and delivers curriculum for both the JD program and the PoLI Institute, which provides training in legal innovation to legal professionals. In addition to co-organizing Music City (Nashville) Legal Hackers, she co-founded the Summit on Law and Innovation (SoLI), bringing together experts across legal, technology, and other disciplines in collaborative legal innovation projects. Cat currently teaches Legal Problem Solving, a course in human-centered design for law, as well as Law as a Business, Legal Operations, and Leading in the Law. She regularly speaks and facilitates workshops around the globe on the application of human-centered design methods and mindsets to realize innovation in both the legal profession and legal education.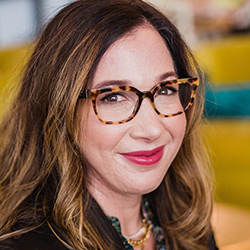 Erin Levine is a legal innovator, entrepreneur, and certified family law specialist. She is the CEO and founder of Hello Divorce, an award-winning online platform that helps self-represented folks navigate the divorce process on their own through a revolutionary web platform, accessing legal help when they need additional help along the way. Erin works relentlessly to simplify family law, reduce trauma for those seeking relief from the court, and help people get back on their feet. Her design-centered and sustainable approach to the delivery of legal services has been recognized by the legal industry and beyond with recent accomplishments that include the American Bar Association's James I. Keane Memorial Award for Excellence in E-Lawyering and Duke University School of Law's Legal Tech Accelerator Grand Prize.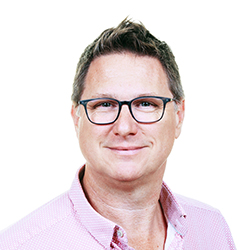 Chas Rampenthal currently serves as LegalZoom's head of industry relations. In this role, Chas is working with the legal profession during this unprecedented time of regulatory change as courts, regulators, and lawyers embrace innovative business models and technology that spur access to legal services. An outspoken advocate of transformation in the legal industry, Chas inspires increased access through technology and new business models. Chas is a member of the California and Massachusetts bars, and is qualified as a solicitor in the U.K. Chas earned his bachelor's degree in economics and math studies summa cum laude from Southern Illinois University and his JD from the University of Southern California. Prior to his legal career, Chas served honorably in the United States Navy as an officer and naval aviator.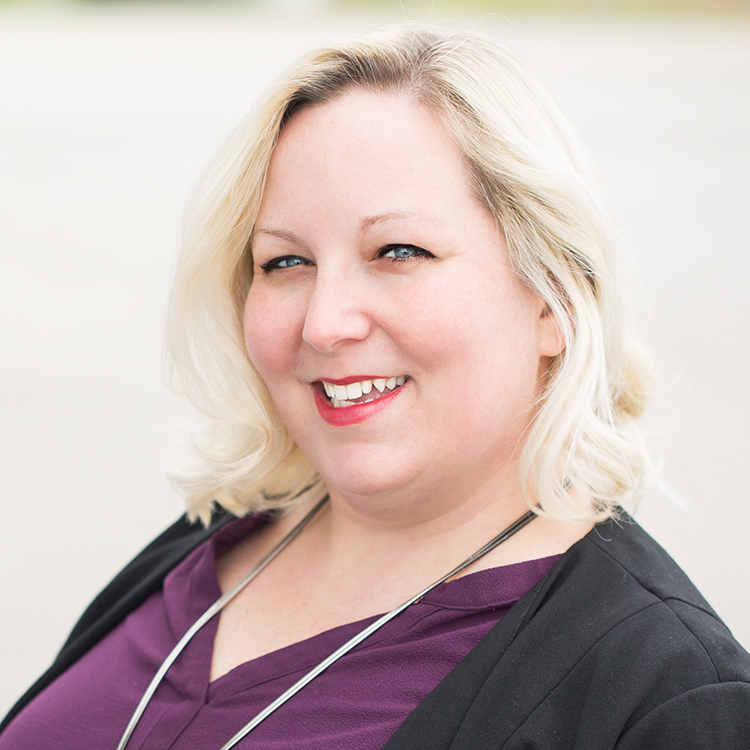 Lori Gonzalez has years of experience helping law firms improve their business and expand their services with technology and improvements to processes and procedures. As an access-to-justice advocate and legal-tech enthusiast, she shares her knowledge with nonprofit organization and committees who seek to advance the practice of law or improve access to justice through automation and tech solutions. Her service includes the Tennessee Access for Justice Commission's Pro Bono Committee, an organizer of the Music City Legal Hackers, and creating new tools for access to justice with Code for America's Nashville brigade. She served on the State Bar of California's Access Through Innovation of Legal Services Task Force and the advisory board for the University of Las Vegas William S. Boyd School of Law's Tech and Innovation Initiative.