As part of our Redesigning Legal Speaker Series, on March 31 IAALS and its partners explored the issues surrounding opening up access to the law, resources in the court systems, and the potential for new opportunities. 
Insulation in the legal system is a problem that has long plagued the industry. As evidence of this problem continues to mount in the form of access to justice statistics, financial stress on court systems, and limitations on the growth of the profession alongside the rest of an increasingly digital economy, the case for opening up the profession becomes stronger. However, this progress is not without drawbacks.
The panel featured Katherine Alteneder (Consulting Senior Strategic Advisor, Self-Represented Litigation Network), Carl Malamud (Founder, Public.Resource.Org), and Beth Simone Noveck (Director, Governance Lab, New York University and Chief Innovation Officer, State of New Jersey), whose conversation was moderated by Jameson Dempsey.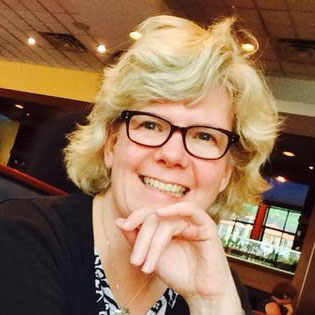 Katherine Alteneder joined the Alaska Court System in 2001 to develop the statewide family law self-help center, which resulted in the nation's first virtual self-help center. In 2008, Katherine moved to private practice, establishing a successful unbundled practice supporting self-represented litigants in Alaska, and helped to create the first unbundled law section of a state bar. An early member of Self-Represented Litigation Network, she has led the SRLN since August 2013. Katherine is particularly interested in building delivery systems for rural and vulnerable populations and creating community based legal assistance environments that prioritize judicial engagement and leadership to re-imagine services and approaches used by the private bar, legal aid, court staff, and non-legal community providers so that everyone can get the legal help they need, when they need it, in a format they can use.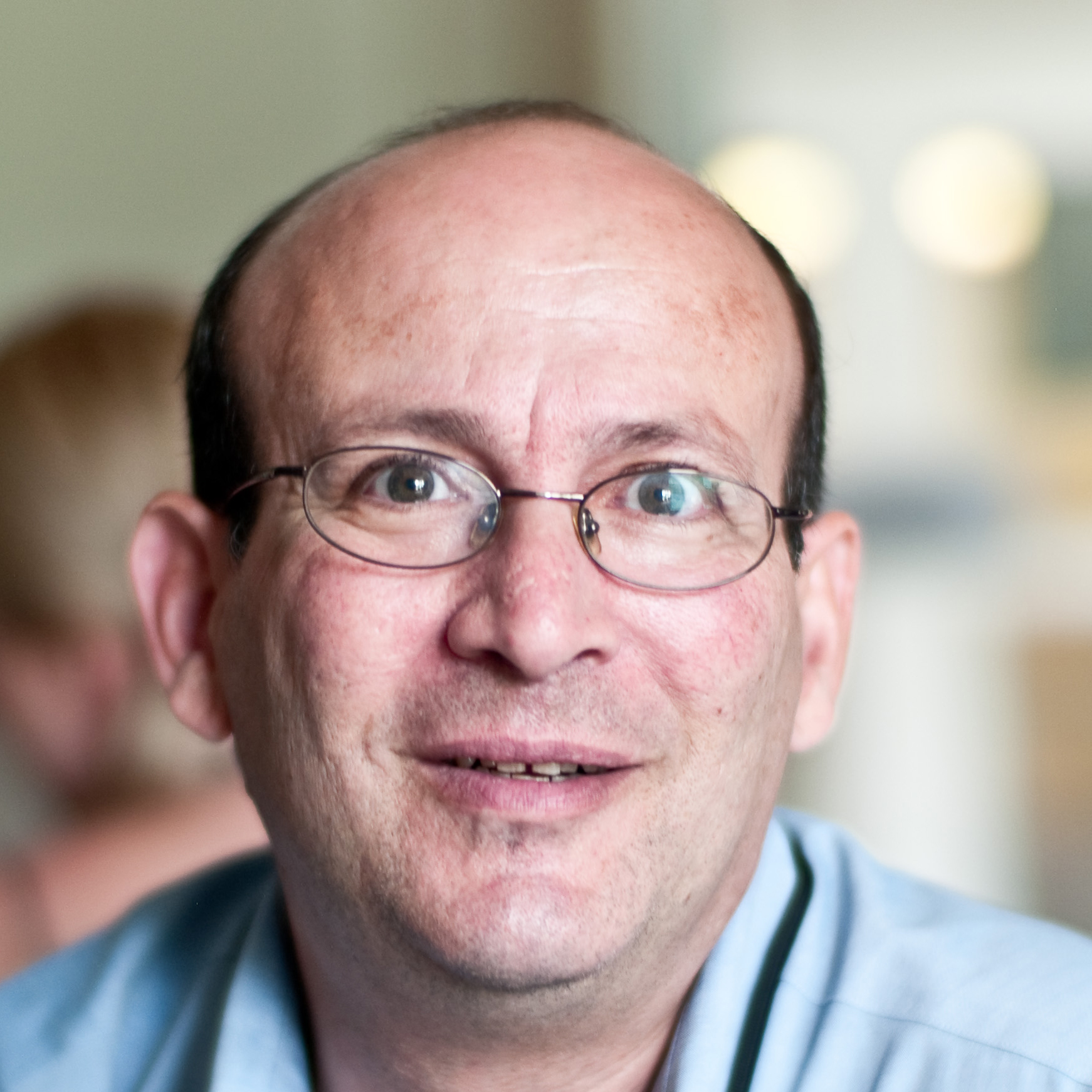 Carl Malamud is an American technologist, author, and public domain advocate, known for his foundation Public.Resource.Org. He founded the Internet Multicasting Service. During his time with this group, he was responsible for developing the first Internet radio station, for putting the U.S. Securities and Exchange Commission's EDGAR database on-line, and for creating the Internet 1996 World Exposition. Malamud is the author of eight books, including Exploring the Internet and A World's Fair. He was a visiting professor at the MIT Media Laboratory and is the former chairman of the Internet Software Consortium. He also is the co-founder of Invisible Worlds, was a fellow at the Center for American Progress, and was a board member of the non-profit Mozilla Foundation.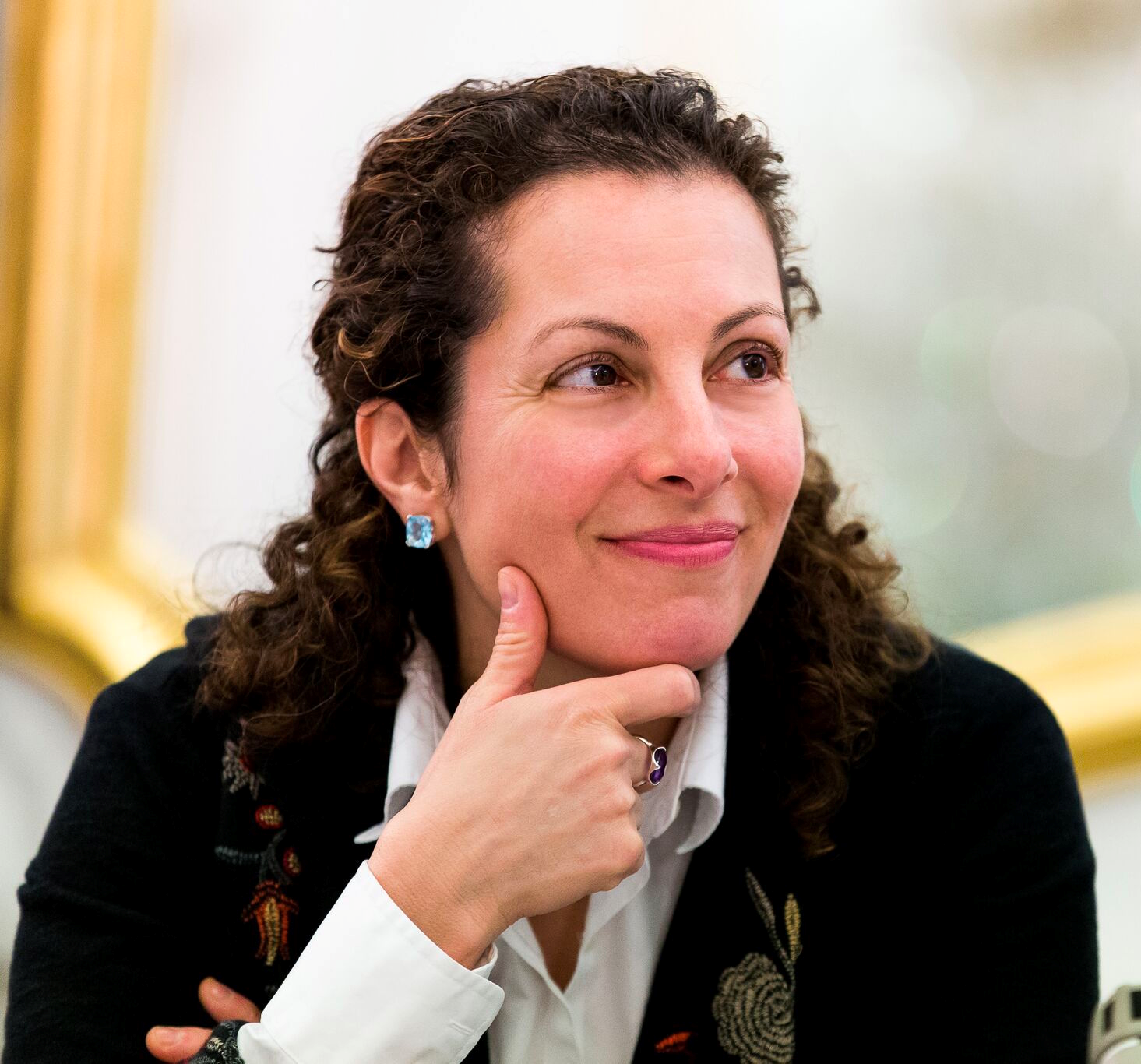 Beth Simone Noveck is a professor at Northeastern University, where she directs the Burnes Family Center for Global Impact and its partner project, the Governance Lab (GovLab) and its MacArthur Research Network on Opening Governance. The author of Solving Public Problems: How to Fix Our Government and Change Our World (Yale Press 2021), named a Best Book of 2021 by Stanford Social Innovation Review, she is also core faculty at the Institute for Experiential AI (IEAI) at Northeastern. New Jersey governor Phil Murphy appointed her as the state's first Chief Innovation Officer and Chancellor Angela Merkel named her to her Digital Council in 2018. She is also visiting senior faculty fellow at the John J. Heldrich Center for Workforce Development at Rutgers University and and a fellow at NYU's Institute for Public Knowledge. Previously, Beth served in the White House as the first United States Deputy Chief Technology Officer and director of the White House Open Government Initiative under President Obama. U.K. Prime Minister David Cameron appointed her senior advisor for Open Government.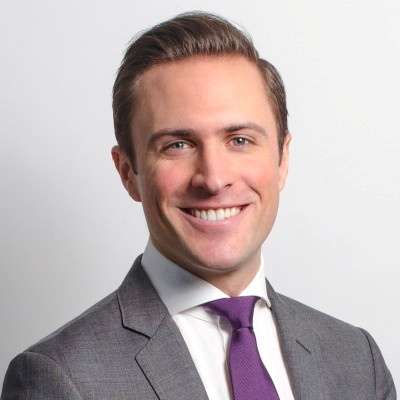 Jameson Dempsey is a technology attorney, public policy advocate, and community builder. In his spare time, Jameson volunteers on the board of directors of Legal Hackers, a global movement that fosters creative problem-solving at the intersection of law and technology through education, prototyping, and policy discussions. In addition to his current role as principal for government affairs at SpaceX, his work has earned him recommendations in Legal500 (Data Protection and Privacy), a 2016 "Fastcase 50" award, and fellowships with the Internet Law & Policy Foundry and the Stanford CodeX Center for Legal Informatics. Jameson has spoken globally about technology policy and legal innovation, including presentations at SXSW, Mobile World Congress (4YFN), CTIA Super Mobility Week, the Legal Design Summit, and the Computers, Freedom & Privacy Conference.