What skills and qualities do clients value in the lawyers they hire? This project, which tapped into years of client reviews of lawyers, explored that important question.
Objective:
To begin to fill the gap in our collective knowledge about what client's value in their lawyers through systematic review of the comments and ratings provided by clients about their lawyers.
What do clients want from their attorneys? The answers to that question would seem to be key to understanding how to improve the quality and diversity of legal services. However, identifying what clients value in their lawyers has been a challenge because clients are difficult to identify and survey. 
In partnership with Avvo, a leading online legal services marketplace, IAALS gained access to nearly a decade's worth of client reviews of lawyers across practice areas and geographic locations. Collectively, these reviews give those seeking to improve the legal system more information about what clients value than has previously been available.
IAALS' published findings tell a story about what clients value in their lawyers—and that story includes far more than just traditional legal skills—and represent a first step for the profession in developing a comprehensive, evidence-based understanding of what is important to clients.
By understanding and concretely defining what clients value in their lawyers, we can place clients at the center of efforts to improve legal education, entry to the profession, and delivery of legal services.
Project Team: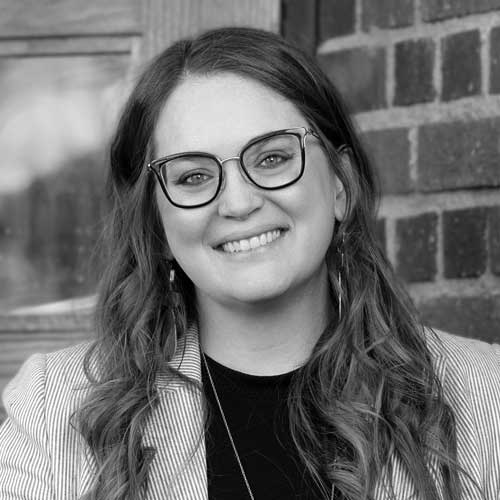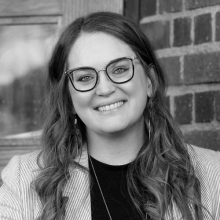 Logan Cornett
Logan Cornett
Director of Research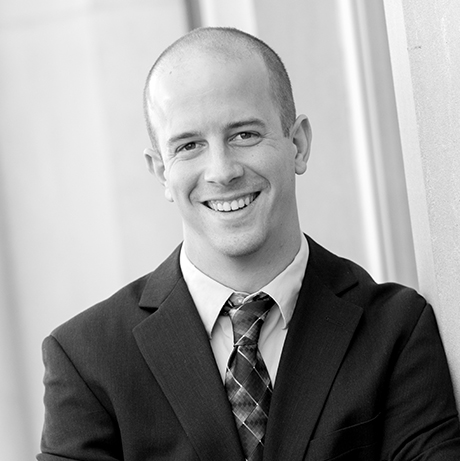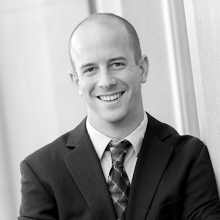 James Swearingen
James Swearingen
Research Analyst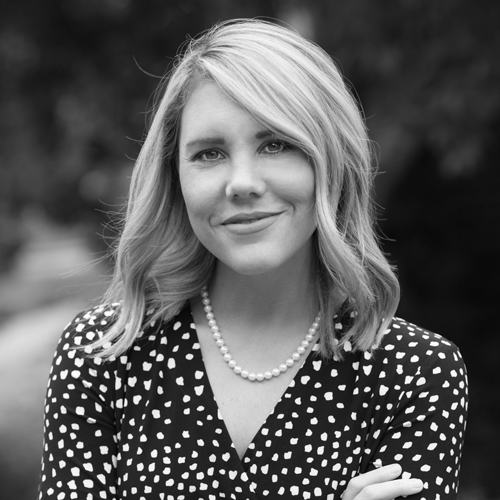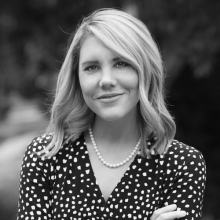 Jonna Perlinger
Jonna Perlinger
Legal Assistant