Momentum for Change: The Impact of the Colorado Civil Access Pilot Project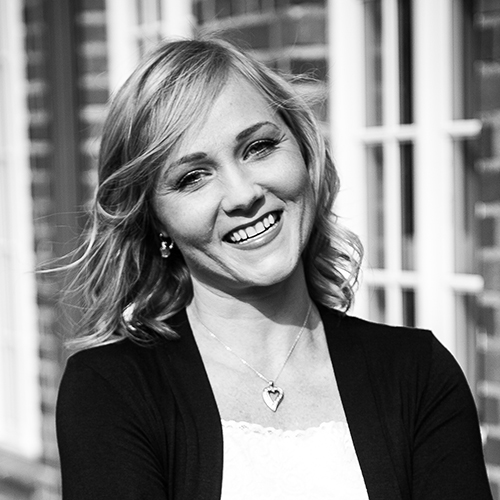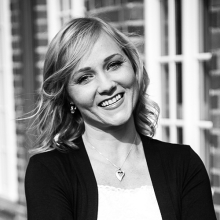 Corina D. Gerety
Corina D. Gerety
Former Director of Research, IAALS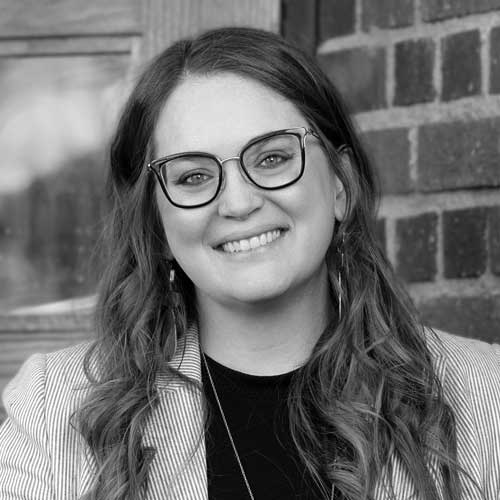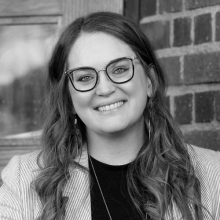 Logan Cornett
Logan Cornett
Director of Research
October 2, 2014
This report details IAALS' final findings on the Colorado Civil Access Pilot Project (CAPP), the state's experiment with new court procedures intended to secure the fundamental promise of our civil justice system: a just, speedy, and inexpensive determination of every action. Beginning in 2012, five state district courts began testing the new pretrial procedures for pleading, disclosure, discovery, and case management in business cases. IAALS undertook the evaluation at the request of the Colorado Supreme Court. As a whole, CAPP succeeded in achieving many of its intended effects:
The CAPP rules reduce the time to resolution over both of Colorado's existing procedures (standard and simplified). The rules increase the probability of an earlier resolution by 69% over the standard procedure.
Four out of five attorneys in CAPP cases indicated that the time it took to reach resolution in a case was proportionate, and three out of four agreed that the costs to get there were also proportionate.
CAPP cases benefit from management by a single judge, who sees the case much earlier and twice as often.
The CAPP process is not tilted in favor of either plaintiffs or defendants.
The research also highlights a number of persistent challenges in creating new rules, including determining the appropriate basis for differentiating cases, the logistics of how each part of the process relates to the other aspects, and issues of compliance and enforcement.