ABA Urges Right to Counsel in Alaska Custody Cases
November 6, 2015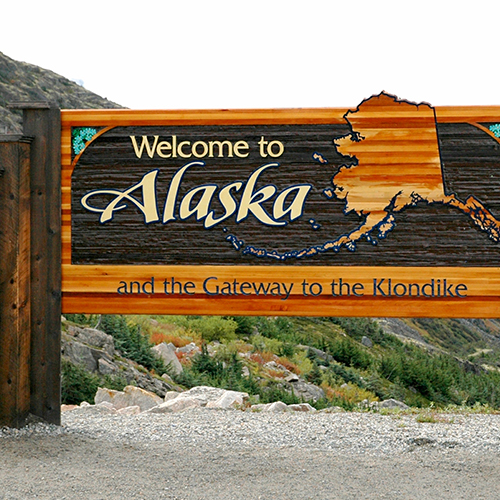 In a recent amicus brief to the Alaska Supreme Court, the American Bar Association (ABA) argues that the Alaskan Constitution requires appointment of counsel to an indigent parent in a child custody case when a private lawyer represents the other party.
In a 1979 decision relying on Alaska's due process guarantees, the Alaska Supreme Court held that when public counsel represents one party in a custody case, appointed counsel is also required for the other party. The ABA brief argues that any disadvantage a parent experiences against publicly represented opposition is just as severe with private representation.
The result should be no different when the opposing party is represented by a private, rather than a public, lawyer.
The ABA contends that with representation on both sides of such family disputes, more equitable outcomes and quality judicial decisions will be realized.
The ABA also submits that implementation of a right to appointment of counsel for unrepresented indigent parties in all child custody proceedings in which the opposing part is represented by counsel will inevitably enhance the quality and reliability of the outcomes reached in such cases, will foster the objectives of judicial economy and efficiency, and will diminish the extent to which members of the judiciary are confronted with situations in which their obligation to remain neutral and impartial is placed in conflict.
Hunter Metcalf is a third-year law student at the University of Colorado Law School and contributes to IAALS Online. Please direct inquiries about this post to iaals@du.edu.