The Civil Rules Advisory Committee: Beyond the 2015 Federal Rule Amendments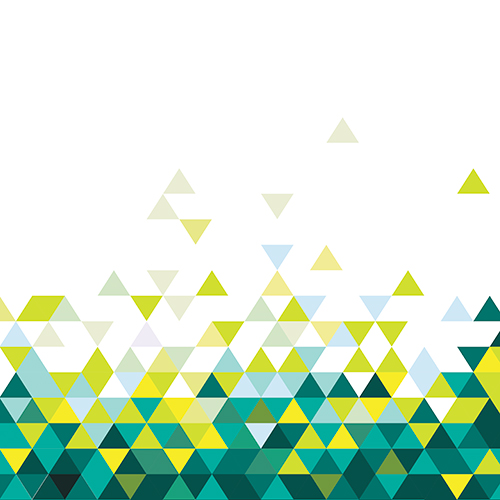 On December 1, 2015, the long awaited amendments to the Federal Rules of Civil Procedure went into effect, including changes focused on cooperation, active judicial case management, proportionality in discovery, and preservation/sanctions. Proving that work continues following this momentous effort, the Civil Rules Advisory Committee met in Palm Beach, FL, on April 14 with a full agenda. Several new proposed amendments are at various stages, with proposed amendments to Rules 4, 6, and 82 approved by the Judicial Conference and pending Supreme Court review, and amendments to Rules 23, 62, and 5 to be presented to the Standing Committee in June for approval and publication this fall. A thorough Subcommittee Report on the Rule 23 proposals, along with Reporter's Memoranda on the proposed changes to Rules 62 and 5, can be found in the Agenda Book for the meeting.
The Rules Committee also heard a report from the Pilot Project Subcommittee, which has been charged with investigating past pilot projects and recommending possible pilot projects for federal courts going forward. The Subcommittee has concluded that two pilot projects should be implemented in federal district courts—one focused on enhanced initial disclosures and the other on expedited case management. The outline of the projects in the Agenda Book and the discussion at the meeting reflect much progress since they were discussed at the Committee on Rules of Practice and Procedure meeting in January, but there was also recognition that much work is to be done if the projects are to be implemented in 2017 as hoped. The pilot projects are consistent with much of IAALS' research and recommendations, including the recommendation urging more robust initial disclosures in the IAALS and ACTL 2015 Report on Progress and Promise, and we applaud these efforts.
The Rules Committee also considered a number of new and carry-over proposals, including a proposal to undertake a review of Rule 30(b)(6) case law and practices submitted by members of the Council and Federal Practice Task Force of the ABA Section of Litigation, in their individual capacities. The proposal recognizes that the rule was studied extensively ten years ago, but urges reconsideration. The Rules Committee accepted the challenge and will create a subcommittee for further study.