Commission on Future of California Court System Recommends Innovations
October 12, 2017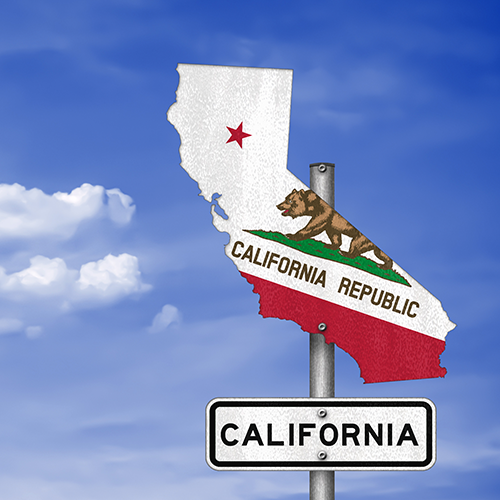 Over the last three years, California has undertaken an effort to "research and analyze innovative proposals for the justice system of the future." The work has culminated in a final report that was submitted to the Chief Justice on April 26, 2017. The report from the Commission on the Future of California's Court System focuses on practical ways to more effectively adjudicate cases, achieve greater fiscal stability, and use technology to enhance the public's access to the courts. The breadth of the report is tremendous, making sweeping recommendations in criminal law, civil law, family law, court administration, and technology.
The report outlined three broad recommendations that would have a substantial impact on the civil process in California and the ability of the courts to help all individuals. The Commission recommend:
Creating tiers for civil cases based on the amount in dispute and streamlining the resources and procedures in a way that is appropriate for each tier;
Increasing and improving assistance for self-represented litigants; and
Integrating best practices for complex case management, including the centralization of services, a legal repository and educational resource for effective case management of complex litigation, and improved communications between courts.
These recommendations align with the recent Recommendations of the Civil Justice Improvements Committee, which were endorsed by the Conference of Chief Justices. Some of the themes in that report include matching resources with the needs of the case, utilizing a three-pathway approach to achieve right-sized case management, modernizing the use of personnel and technology, and ensuring superior access for litigants.
The California commission noted the large proportion of cases that are before the courts that involve smaller-value matters such as landlord-tenant issues and consumer debt collection disputes. These trends have been seen throughout the nation and have resulted in:
Dramatic increases in self-represented individuals;
Costs outpacing the value of cases; and
Fewer and fewer cases being resolved on the merits.
The California commission believes that these factors are eroding the confidence in the judicial process while undermining the public's access to justice and diminishing the right to a jury trial. Additionally, the report highlights the risk that the courts' ability to develop jurisprudence—jurisprudence that litigants look to for guidance in resolving disputes—will decline over time if the trend continues.
IAALS is deeply concerned about these trends and is working to help rethink how our courts work in fundamental ways. Our approach is citizen centric—giving them the opportunity to be heard, respect, and the ability to get a just result in courts across the nation. We hope that more states will embrace this enormous opportunity to continue to improve our courts.